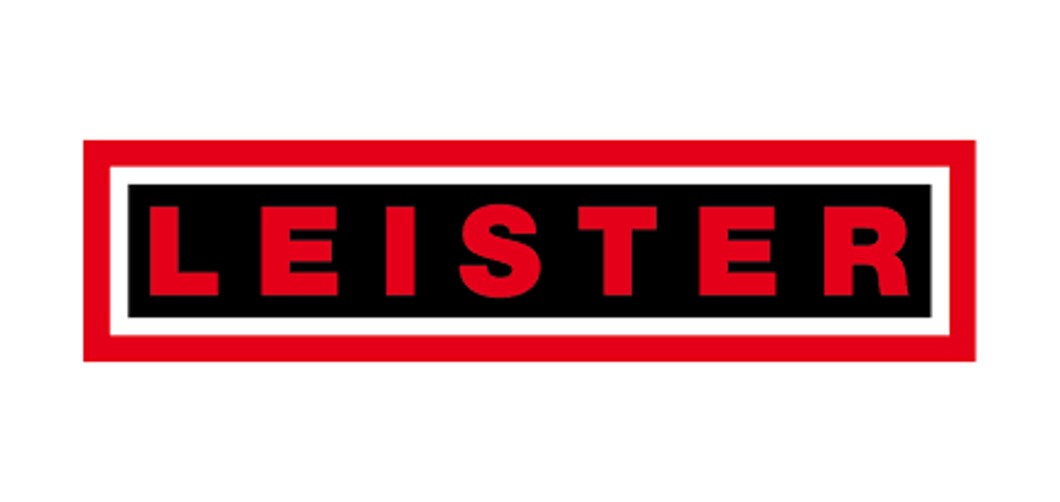 Bitumat B2
Leister Bitumat B2 Hot Air Welder for Bitumen Sheeting
Welding of modified bitumen sheeting (SBS, APP) with the flameless Leister BITUMAT B2 is much safer than welding with an open flame. The weld strength is significantly better and the single-step process makes welding more economical.
Bitumat B2 Features and Benefits
Flameless welding of modified bitumen  
No shrinking of the insulation due to integrated air dam
Uniform welding results
High working speed
Requires only one user to efficiently weld seams 
(torch welding requires two)
This product is manufactured to the same quality standards and performance levels Leister and Plastral customers have come to know and trust.
For further information or to speak to a Plastral representative about this product, please contact us here.