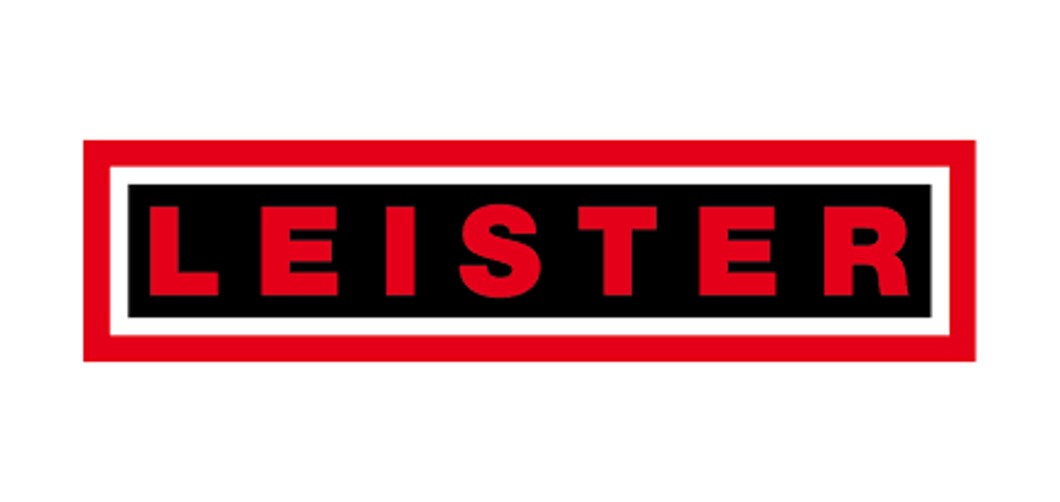 Hemtek K-ST
Leister Hemtek K-ST Welding Machine
Based on your individual needs, you can produce your own piping with the
HEMTEK K-ST
. Because the
HEMTEK K-ST
is extremely flexible, you can react even faster to specific customer inquiries. The easy-to-use, infinitely-adjustable guide enables process-reliable piping creation with different lug widths. The foot pedal means you have both hands free and can use them to guide the material. This allows you to concentrate fully on the welding process.
Hemtek K-ST Welder | Key Features & Benefits
Piping guide: Process-secure, easy guidance of the piping cord up to 13mm for optimum results.
Control panel: The intuitive control unit guarantees a stress-free welding experience. The temperature and speed can be adjusted easily. The integrated cool-down mode gently cools the machine.
Table clamp: The quick-clamp lock enables you to mount the machine quickly and easily onto any work table.
Foot pedal: The HEMTEK K-ST can be operated comfortably with the foot pedal so both hands are free to guide the material
The Leister Hemtek K-ST Welding Machine is manufactured to the same quality standards and performance levels Leister and Plastral customers have come to know and trust.
For further information or to speak to a Plastral representative about this product, please contact us here.