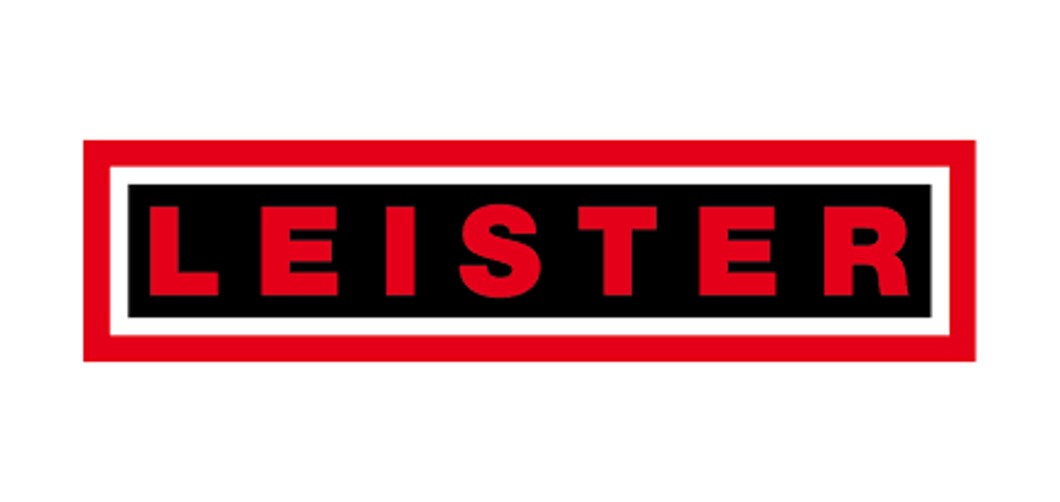 Hemtek ST
Bench Mounted Hot-air Welding Machine
The Hemtek ST bench mounted hot-air welding machine from Leister is suitable for a wide range of applications including tool free setting of 20/30/40mm Hem welding, pole, pocket up to 100mm and Piping.
Hemtek ST Welding Machine | Key Features & Benefits
The HEMTEK ST is designed for a wide range of applications and is particularly intuitive to use. Once the machine is mounted, you can start welding immediately. Preparing or finishing with hot-air hand tools is no longer necessary. From now on, you can quickly weld promotional banners or tarpaulins from corner-to-corner with ease.
Thanks to the foot pedal, you can use both hands to guide the material. High welding quality and a stress-free welding experience are guaranteed.
Welding speeds of up to 12 m (39 ft.) per minute
Very strong blower motor
Tool-free setting of the hem guide
One hem guide – three applications:
Hem: Closed 20/30/40 mm (0.8/1.2/1.6 inches); Pole pockets: up to 100 mm (4 inches); Hems with rope
Easy-to-use: Thanks to the foot pedal, your hands are free to guide the material
Everything in a single step: No need to weld with hot-air hand tools afterward
All welding parameters are adjustable
Cooldown mode
Can be mounted onto almost any table: freely-adjustable quick-clamp lock
Hemtek ST Welding Machine is manufactured to the same quality standards and performance levels Leister and Plastral customers have come to know and trust.
For further information or to speak to a Plastral representative about this product, please contact us here.