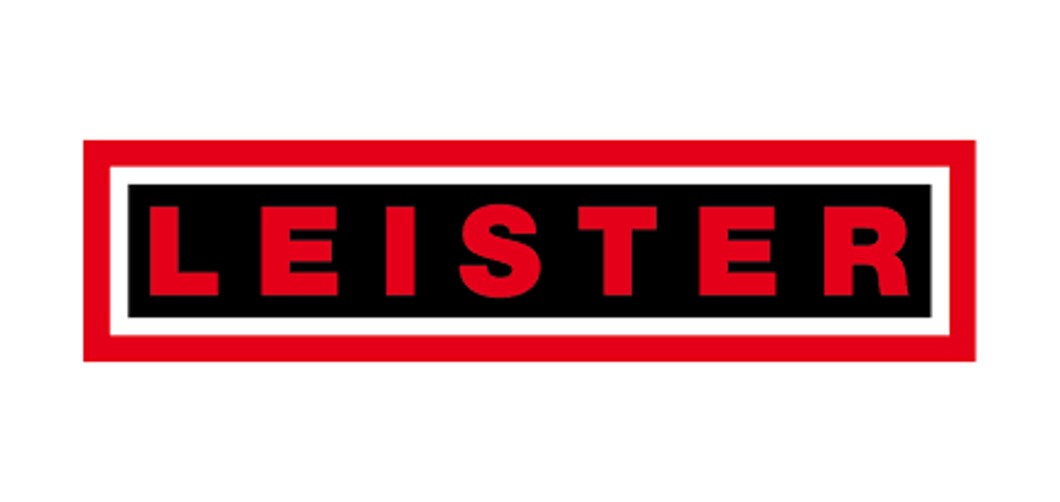 Comet / Comet USB
For Tunnel Waterproofing Membrane
   
Leister Comet is a compact yet heavy-duty welding tool ideal for tunnel waterproofing membrane welding as well as applications related to other geo membranes.
The Leister Comet truly combines small size with big performance. Weighing below 17 lbs., this marvellous piece of technology can weld at matchless speed while also ensuring quality results. The tunnel waterproofing tool is equipped with a digital display to keep the operator aware of all the parameters during its operation.
The Comet is designed to be highly user-friendly. Thanks to its ergonomic design and easy operation, no amount of work with this machine cause fatigue to the user. The geo membrane welding machine can be easily employed at difficult sites, even in harsh environmental conditions.
The tunnel waterproofing welder uses a closed loop mechanism to control both temperature and drive, ensuring seamless welding. Owing to its class-leading features, the robust tool is being used across the globe by numerous satisfied users.
The Comet also comes as a USB variant. The USB variant is capable of recording all the welding parameters as the job progresses, which can then be transferred to a USB flash drive and eventually to a computer for study and analysis.
Leister COMET Tunnel Waterproofing Membrane Welder | Key Features & Benefits
The geo membrane welding machine comes with the following features:
• Available in 230V/1200W, with 50mm roller and test channel
• Simple to operate
• Compact and lightweight
• Ergonomic and handy design
• High welding speed
• Digital temperature and velocity display
• Smooth temperature and drive adjustment with closed-loop control
• Unmatched welding results even in harsh environments
• Ideal for difficult sites (e.g. tunnel waterproofing)
• 100% Swiss made
Leister Comet and Comet USB welders are manufactured to the same quality standards and performance levels Leister and Plastral customers have come to know and trust.
For further information or to speak to a Plastral representative about this product, please contact us here.