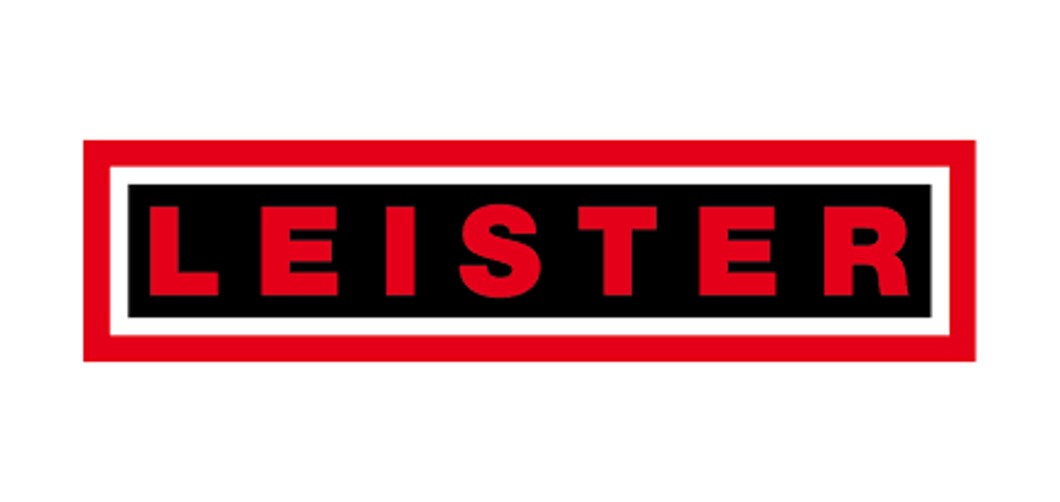 Diode Pen R/S
Leister DIODE S | Plastic Welding Tool
Leister DIODE S is a lightweight yet extremely powerful plastic welding tool.
The DIODE S is highly user-friendly due to its ergonomic design. It can be used for wide-ranging applications related to welding and fabrication. Its compact size makes it ideal for precise work and wire welding.
Owing to its low weight and easy-to-grip frame, the DIODE S can be conveniently operated by users for long stretches of time without any fatigue. No matter how rough the site conditions may be, this handy tool will provide high-quality welding with minimal effort on the user's part.
It can be operated with either a Leister MINOR or ROBUST blower, along with compressed air, depending on the type of work required. Leister MINOR blower is highly suitable for field applications, especially when the site conditions are unfavourable.
While the DIODE S allows users to control the welding temperature with a manual knob mechanism, its closed loop version – the DIODE PID – provides users with the perfect temperature at all times. The DIODE PID can be digitally controlled by users with the help of a temperature display.
Safety of the tool is guaranteed by an active cooling mechanism which prevents the heating element from getting overheated. The optimum performance and power output is ensured by easy-to-clean air filters.
Leister DIODE S Plastic Welding Tool | Key Features & Benefits
The handy tool comes with the following features:
Available in both S and PID, 230V/1600W for snap-fit nozzles
Low weight and easy to handle
Robust and user-friendly design
Digital mechanism to control and display temperature (DIODE PID)
Manual knob to control temperature (DIODE S)
Compatible with Leister MINOR or ROBUST blower
Suitable for diverse field applications
Easy-to-clean air filters
100% Swiss made
Leister DIODE S Plastic Welding Tool | Applications
Leister DIODE S is great for the following applications:
For further information or to speak to a Plastral representative about this product, please contact us here.