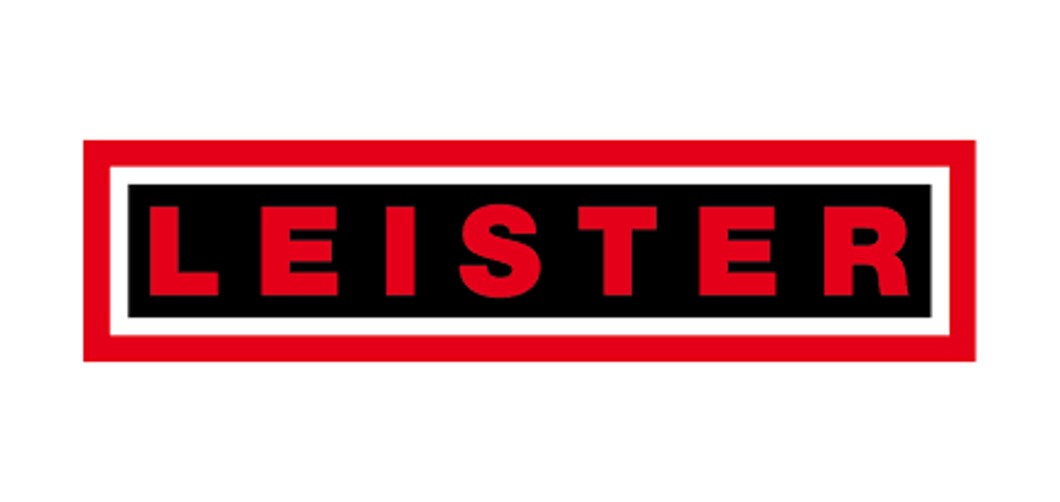 Electron ST
Powerful Heat Gun for Plastic Fabrication & Welding
  
The Leister Electron ST is a powerful heat gun designed to effectively address all of your welding and fabrication needs.
With its astonishing power rating as high as 3400 W, the Electron ST is perfectly suitable for any kind of work. Owing to its exceptional performance, it is hailed a real powerhouse among all hand held tools manufactured by Leister.
The modelling and appearance of the powerful hot air hand tool has been inspired by the new Triac range, aimed at improving ergonomics. The tool is handy and compact so as to provide a comforting experience to the user.
Its weight is less than its predecessor by almost 3.5 ounces. In addition to that, its two-component handle is around 1/2 inch slimmer than its forerunner tool, providing an ideal grip for optimum performance.
The powerful hot air hand tool is extremely versatile in nature, thanks to its highly adjustable air temperature control mechanism, which can easily hit temperature as high as 1202°F. To keep the tool in optimum condition, its dual air filters can be easily removed and cleaned.
Moreover, its design allows all predecessor's nozzles to easily fit into it.
Leister Electron ST Powerful Heat Gun | Key Features & Benefits
The powerful hot air hand tool comes with the following features:
Available in a 230V/2300W and a 230V/3400W option
Most powerful tool in Leister's hand held tools
Strong, compact, and handy design
Suitable for almost any job site, especially construction sites
Easy to use due to low weight and two-component handle
Highly adjustable air temperature up to 1202°F
Air filters that can be removed, cleaned in no time
Automatic protective measures by carbon stop and heating element protection
Compatible with all predecessor's nozzles
Comes with a sturdy tool case
100% Swiss made
Leister Electron ST Powerful Heat Gun | Applications
Leister Electron ST provides the following applications.
For further information or to speak to a Plastral representative about this product, please contact us here.
Available in a 230V/2300W and a 230V/3400W option
Most powerful tool in Leister's hand held tools
Strong, compact, and handy design
Suitable for almost any job site, especially construction sites
Easy to use due to low weight and two-component handle
Highly adjustable air temperature up to 1202°F
Air filters that can be removed, cleaned in no time
Automatic protective measures by carbon stop and heating element protection
Compatible with all predecessor's nozzles
Comes with a sturdy tool case
100% Swiss made
Applications
Leister ELECTRON ST provides the following applications:
Plastic Fabrication
Flooring
Roofing
Manufacturing
Leister Electron ST Video