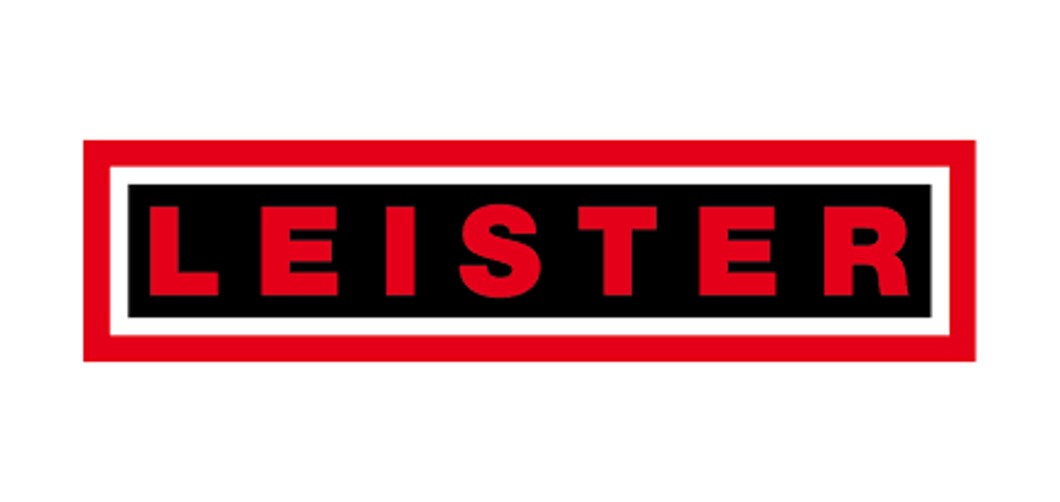 Forte S3 | Flameless Shrinking
Leister Forte S3 | Shrink Wrap Heat Gun
Leister Forte S3 is a powerful shrink wrap heat gun ideal for flameless shrinking of pallets and bulk goods.
With its astonishingly high power rating, the Forte S3 is extremely suitable for flameless shrink wrapping, besides tons of other applications. The handy equipment is among the most powerful hand held hot-air tools manufactured by Leister.
The Forte S3 has been modelled and designed with a focus on enhanced ergonomics. It is low in weight and compact in size so as to provide a comforting experience to the operator. Its easy-to-grip frame makes it suitable to be employed in confined spaces which are otherwise inaccessible to other tools.
With a combination of next-generation hardware components and advanced programming, the Forte S3 guarantees uniform shrinkage across the surface it is being used for. An integrated tool stand, which comes with the product, allows operators to use it for long hours without any fatigue.
The Forte S3 is used for professional flameless shrink wrapping applications across the globe and enjoys an extremely high user satisfaction rate.
Leister Forte S3 Shrink Wrap Heat Gun | Key Features & Benefits
The handy tool comes with the following features:
Available in 3x 400V/10kW without plug
Powerful flameless shrink wrapping tool
Ideal for pallet shrink-wrapping
Ensures uniform shrinkage
Durable heating elements
Robust and ergonomic design
Low-weight, compact in nature
Easy-to-grip frame
Suitable to be employed in inaccessible spaces
Comes with integrated tool stand
100% Swiss made
Leister Forte S3 Shrink Wrap Heat Gun | Applications
The handy tool provides the following applications:
Roofing membranes
Shrinking pallets and bulk goods
Leister Forte S3 Video
For further information or to speak to a Plastral representative about this product, please contact us here.