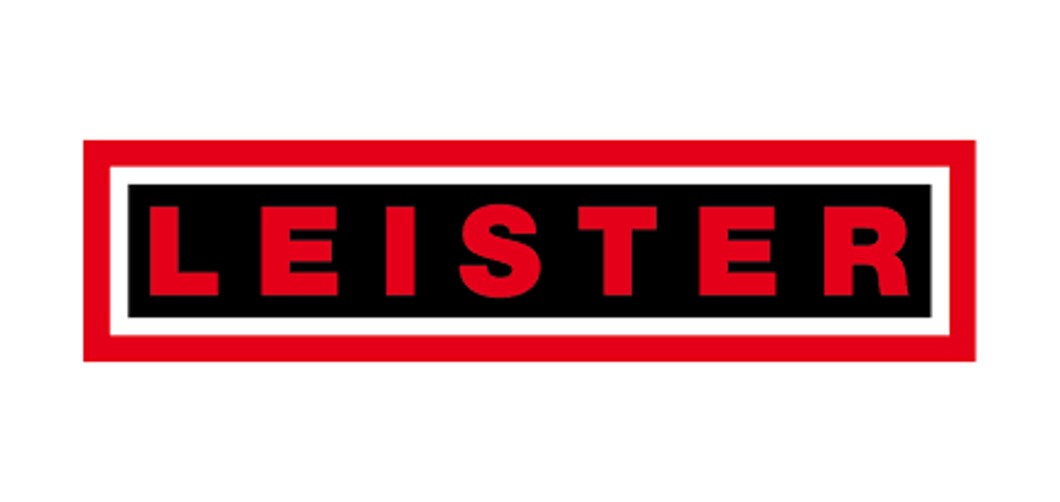 Fusion 2
Leister Fusion 2 | Extrusion Welding Tool
Leister Fusion 2 is a best-in-class extrusion welding tool suitable for wide-ranging welding applications.
Just like the highly praised earlier version, the Leister Fusion, the Fusion 2 has a very functional and ergonomic design. The Leister extrusion welder is designed on a simplistic concept coupled with maximum functionality. The outcome of this novel design process is a product which is easy-to-use and has almost universal applications.
The Leister extrusion welder is just under 18 inches in size, making it one of the smallest plastic welding tools with comparable functionality. The slim and smart design of the handy tool makes it ideal for working in confined spaces which are otherwise unable to be reached. Besides being compact in nature, the extrusion welder is also incredibly lightweight so it can easily be used for long hours.
Being the most innovative and technologically advanced product in its family of tools, the Leister extrusion welder offers a unique feature that prevents cold-start of the motor, hence avoiding any resulting damage to the equipment.
To make the Fusion 2 even more hassle-free in operation, it is equipped with a double-sided twist-free wire intake. Moreover, its welding shoe can be rotated at 360 degrees to provide further ease to the user.
The Leister extrusion welder is so simple to use that it doesn't require any extra training or guidance for its operation. Last but not the least, the integrated electronics allows users to seamlessly adjust the preheating temperature of the material as well as the output quantity, ensuring high-quality welds.
Extrusion Welding Tool Key Features & Benefits
The Fusion 2 extrusion welder comes with the following features:
Available in 230V/2800W
Compact nature, measuring just 18 inches
Robust, simplistic design
Easy operation
Both side anti-twist wire input
Cold start prevention with motor start-up prevention
Welding shoe can be rotated at 360 degrees
Electronic adjustment of temperature and output quantity
100% Swiss made
Extrusion Welding Tool Applications
The Fusion 2 extrusion welder can be used for the following applications:
Plastic Fabrication
Extrusion Welding
Leister Fusion 2 Video
For further information or to speak to a Plastral representative about this product, please contact us here