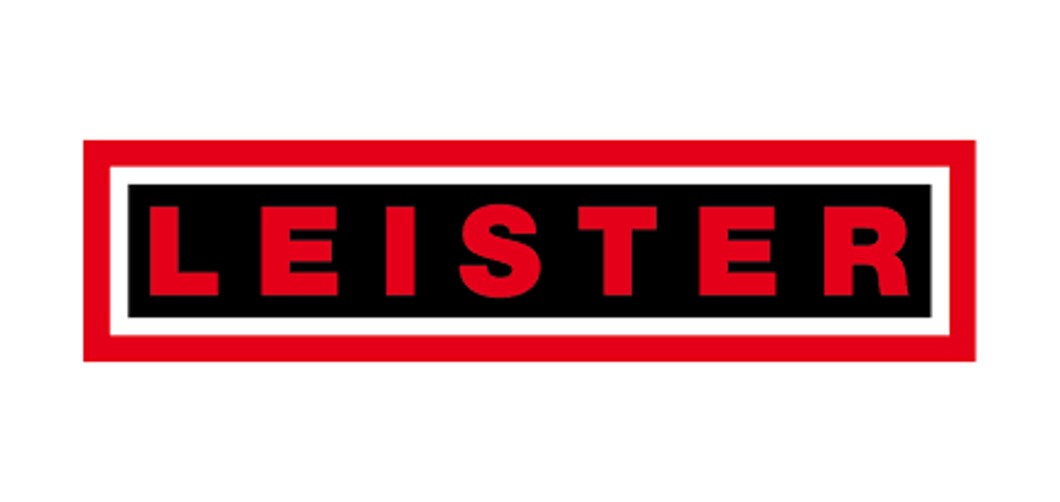 Geostar G7 / G7 LQS
Wedge Welder for Geo Membranes
   
Leister Geostar G7 is a high-performance wedge welder, ideal for geo membrane and dam liner welding.
The compact tool features an ergonomic and simplistic design. Weighing at just 39 lbs. (17.7 kg), the welder can be used for high-power applications due to its astonishingly high heating capacity and robust aluminum frame.
A built-in display allows operators to view supply voltage, wedge temperature, travel speed, and weld pressure, enabling them to monitor and control all the welding parameters involved.
An innovative clamping mechanism allows easy engagement of rollers for welding applications, even in unfavourable site conditions. Furthermore, the dam liner welding tool comes with an easy-to-modify two-gear transmission in order to provide diverse applications according to the nature of the job.
The welder features a new wedge geometry, which makes the geo membranes glide smoothly over the wedge. Its efficient design ensures that material is instantly loaded into it for kickstarting the process. Thanks to its extra-large hot wedge (130 x 50mm) and turbo motor, the Geostar G7 can weld at an incredible speed of up to 39 feet (12 meters) per minute.
The dam liner welding tool has been designed so that all its mechanical parts can be easily accessed for service purposes. Moreover, an intelligent interface makes sure its wedge can be replaced in under one minute.
The wedge welder also comes as a data recording variant, which automatically compiles all welding related data as the job progresses. The data recording version, the GEOSTAR G7 LQS, documents every welding seam as a graph, table, or GPS coordinates, which can later be used for study and analysis purposes.
Leister Geostar machine is manufactured to the same quality standards and performance levels Leister and Plastral customers have come to know and trust.
For further information or to speak to a Plastral representative about this product, please contact us here.