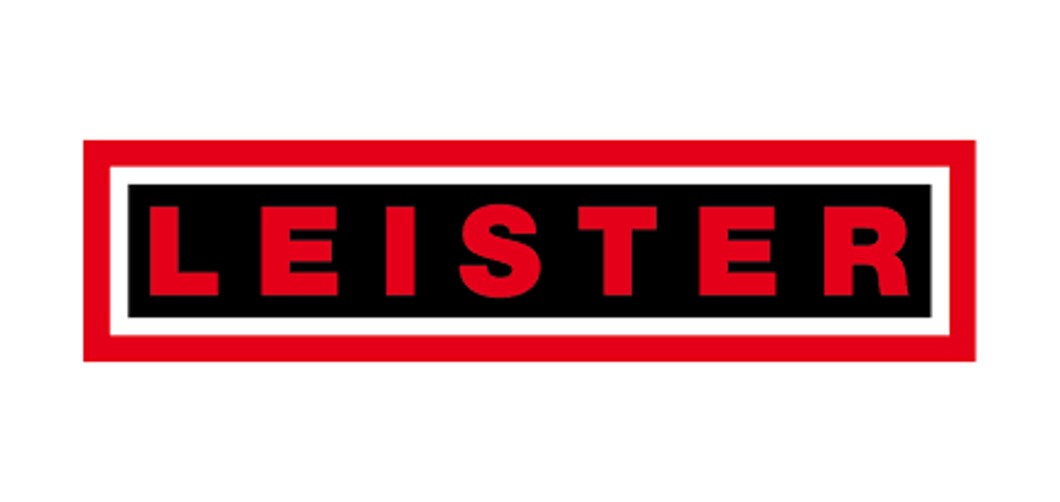 Groover
Leister GROOVY | Hand Held Floor Groover
Leister GROOVER is a high-performance vinyl floor groover machine.
Known for its dust-free and efficient milling, the grooving machine is extremely well-suited to cut welding grooves into flooring made of linoleum, PVC, PUR, and PE. The floor groover works equally well on all kinds of floor coverings, no matter how thick and tough they are.
With a combination of best-in-class hardware and next generation programming, the handy tool works at an astonishingly high speed while also ensuring quality results. The floor groover moves on the floor with the help of three rollers. While an adjustable guide roller ensures tracking accuracy, an innovative mechanism guarantees a uniform depth throughout the groove.
Owing to is compact nature, the groover can also be employed to cut close to the edges. Its robust and ergonomic design makes it extremely user-friendly, allowing operators to use it for long hours without any fatigue.
The floor groover generates little to no dust during its operation, especially when it is used with a dust bag.
Leister GROOVER Vinyl Floor Groover | Key Features & Benefits
The groover comes with the following features:
Available in 230V/700W
Dust-free milling
Ergonomic and handy design
User-friendly to operate
Durable heating elements
Accurate tracking ensured by adjustable guide roller
Extremely high cutting speed
Works with all floor coverings (linoleum, PVC, PUR, and PE)
Cuts grooves of uniform depth
Can cut close to the edges
100% Swiss made
Leister GROOVER Vinyl Floor Groover | Applications
This vinyl floor groover comes with the following applications:
Leister GROOVER Video
For further information or to speak to a Plastral representative about this product, please contact us here.