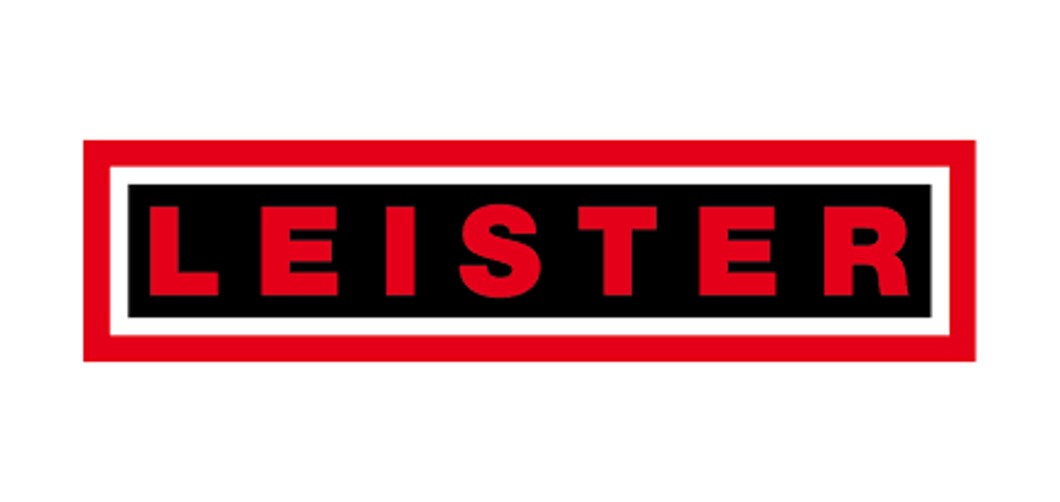 Hot Jet S
Mini Heat Gun for Precise Fabrication
   
Leister Hot Jet S is a mini heat gun ideal for precise welding applications.
Hot Jet S is the most compact hand held welding machine manufactured by Leister. The small heat gun is a perfect tool for a variety of applications, especially those involving precise fabrication.
Weighing at just 600 grams (1.3 lbs), the compact heat gun can be easily handled even in the harshest of the conditions. The slim frame and easy-to-grip handle of the small heat gun makes it extremely ergonomic. The Hot Jet S comes with an integrated tool stand which allows users to operate it without any fatigue.
The small heat gun provides optimum results, thanks to its electronically adjustable temperature and air flow control mechanism. The efficient design enables the compact heat gun to provide high-powered welding without making noise.
The air filters, located on either side of the compact heat gun, can be instantly removed from their place for cleaning purposes, thus ensuring optimum air flow and maximum power output.
Leister Hot Jet S Mini Heat Gun | Key Features & Benefits
Leister Hot Jet S comes with the following features:
Available in 230V/460W
Ergonomic and user-friendly design, suitable for variety of applications
Low weight (600 grams) and easy to grip
Electronically adjustable temperature mechanism
Electronically adjustable air flow mechanism
Flexible and integrated stand
Low noise while working
Smallest hot-air hand tool manufactured by Leister
Easy-to-clean air filters
100% Swiss made
Leister Hot Jet S Mini Heat Gun | Applications
Hot Jet S provides the following applications:
Plastic Fabrication
Manufacturing
Leister Hot Jet S Mini Heat Gun Video
For further information or to speak to a Plastral representative about this product, please contact us here.