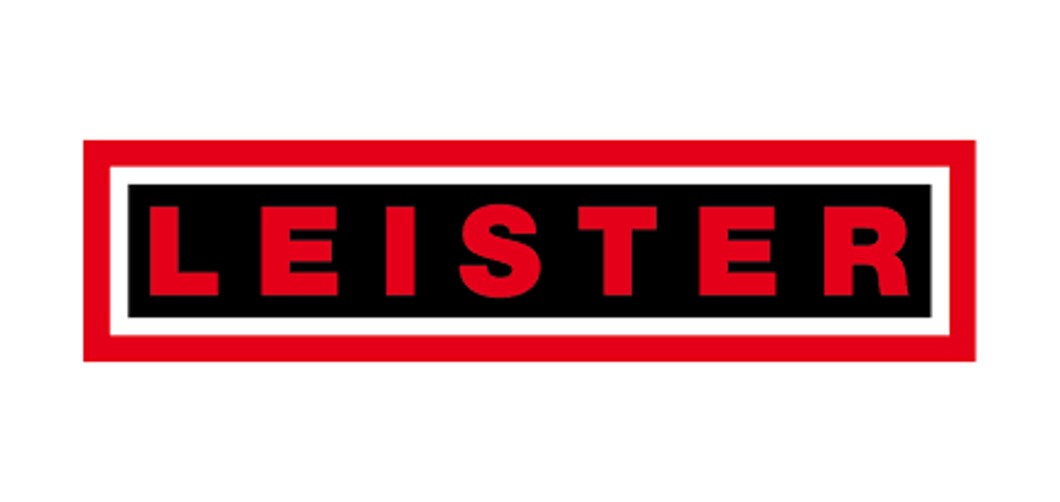 Solano AT
Quieter, lighter, more durable hot air hand tool
   
Leister Solano AT Hand Tool is the hot air welder that is quieter, lighter and more durable making it the ideal hot air hand tool for all types of plastic welding and the plastic fabrication.
From our dialog with you, we know what you need. When we were developing the Solano AT, we focused on your requirements. This is why it is lighter, quieter and more durable than any other hot-air hand tool. Discover its unbeatable advantages – Solano AT.
Key Features of the Solano ST Hot Air Welder
Practical dust filter: Robust, fine-mesh and easy to clean dust filter (exchangeable).
Operating keys: 180° panorama soft-touch keypad for convenient operation.
Burn protection – A.B.D (anti-burn design): For a safe handling of the hot-air blower.
Ergonomic: due to its convenient design
The Solano ST is also fully customisable with it's customisable temperature and air flow limit values, customisable direct start-up, customisable cooling function and customisable power management.
Key Benefits of the Solano ST Hot Air Welder
Long-lasting: Highly durable thanks to the brushless motor and sturdy Leister heating element
Light and quiet: Weighs 750 g and runs extremely smoothly at <65dB for efficient and effortless operation 
Economical: Saves up to 40% energy in Eco mode
Ergonomic: Due to its convenient design
Safe: Due to its multi-level system to protect against overheating
Simple: Due to its intuitive operation
Controlled: Consistent performance due to the intelligent temperature controller
Versatile: Suitable for numerous applications in various industries
Leister Solano AT hot air hand tool is manufactured to the same quality standards and performance levels Leister and Plastral customers have come to know and trust.
For further information or to speak to a Plastral representative about this product, please contact us here.