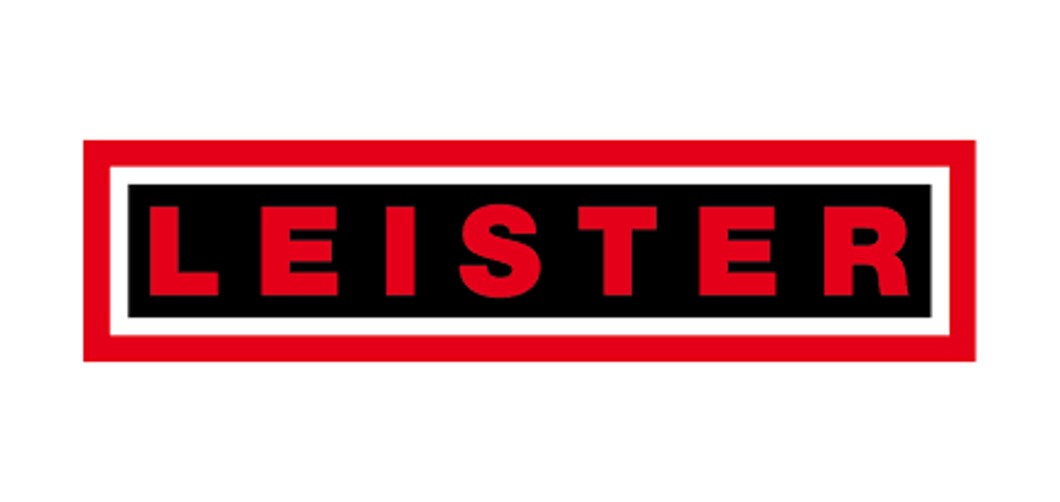 Triac Drive AT | Membrane Welding Machine
Leister Triac Drive AT | Flexible Welding Tool
The Triac Drive AT is a unique, semi-automatic membrane welding machine with a flexible concept design, making it an excellent all-around tool that is universal in use.
This all-purpose membrane welding machine is highly suitable for roofing applications as well as geo membrane welding for the civil engineering industry.  It is ideal for vertical welding, as well as, for making round welds for ventilation pipes. 
The hot air welder roofing machine can be easily employed in cramped conditions and at places which cannot be accessed by other welding tools. The Leister roof welder provides more consistent and high-quality welds as compared to the manual welders, despite working three times faster than them.
The Leister roof welder comes with an inside/outside nozzle as well as a welding guide, making it suitable for wide-ranging purposes besides the roofing applications. A corrosion resistant frame and a durable heating element gives a long working life to the hot air welder roofing tool.
The Leister roof welder features low-maintenance brushless drive and blower motors which make its service costs almost negligible.
Membrane Welding Machine | Key Features & Benefits
The TRIAC DRIVE AT comes with the following features:
Available in 230V/100+1600W 40mm
Unique, semi-automatic design
Consistent and high-quality welds
Low service costs
Durable heating elements
Up to 3x faster than manual welders
Easy-to-use, even in cramped conditions and inaccessible areas
Comes with inside/outside nozzle and a welding guide to serve wide-ranging purposes
100% Swiss made
Membrane Welding Machine | Applications
The TRIAC DRIVE AT comes with the following applications:
Leister TRIAC DRIVE AT Video
For any further information on the Leister TRIAC DRIVE AT hot air welder please download the brochure below, or simply contact us HERE!