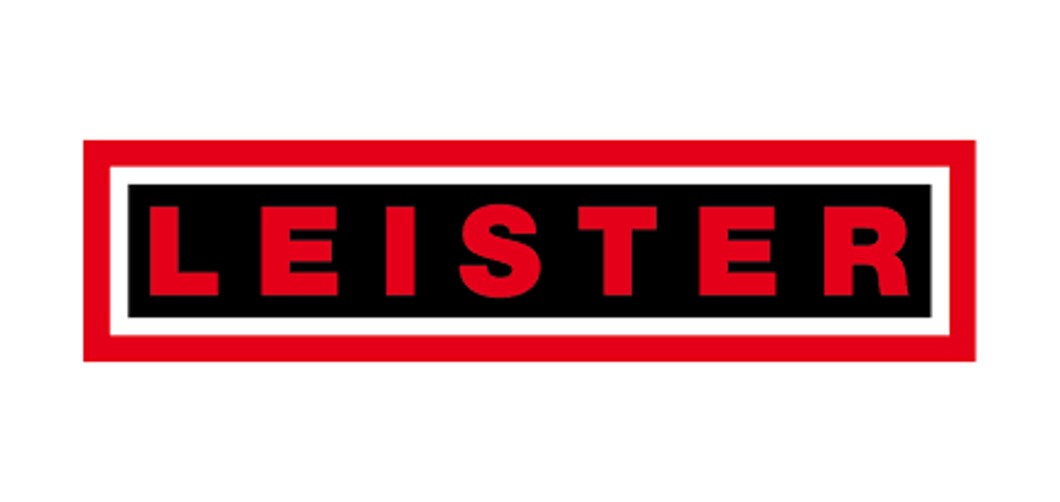 Triac ST
Hot Air Hand Tool | Plastic Fabrication Heat Gun
Leister Triac ST is the best heat gun for plastic fabrication and welding.  
Reliable and highly versatile robust design weighing less than 1 kg
Functional design with its two-component handle grip and optimum centre of gravity
Quick clean air filters located on both sides of the heat gun
Automatic carbon stop and heating element protection 
As the best heat gun available in the market, the Triac ST Hot Air Hand Tool features an innovative and highly robust design with high welding power all while weighing less than 1kg. 
The Triac ST heat gun comes with a two-component handle which, besides being attractive, makes sure the user has a perfect grip of the tool. Such an ideal grip ensures ergonomic handling and optimum working even under unfavourable conditions, making it the best heat gun to use. Moreover, it weighs less than one kilogram (2.2 lbs) so as to provide the optimum weight balance required for high efficiency.
A high dust resistance as well as a next-generation temperature manager prolongs the working life of the heating element. In order to achieve user safety, a cooled tube works actively to keep the head cool at all times.
To ensure maximum output and optimum performance, the air filters protect the device from dust and moisture. Located on both sides of the heat gun, the air filters can be easily removed for cleaning purposes.
Key Features & Benefits
The Triac ST offers the following features and benefits:
Available in 230V/1600W
Reliable, versatile, and highly functional design that is suitable for any work sites
Optimum weight at less than 1 kg while maintaining reliability and functionality
High dust resistance with air filters both sides of the heat gun
Easy-to-clean air filters can be easily removed and cleaned
Temperature manager to protect the heating element
Two-component handle to ensure ideal grip
Can fit more than 80 nozzles
Automatic carbon stop (collector protection) to ensure safe design
100% Swiss made
Applications
The Triac ST is perfect for the following applications:
Plastic Welding
Shrinking
Wrapping
Flooring
Roofing
Plus many more.
For further information or to speak to a Plastral representative about this product, please contact us here.