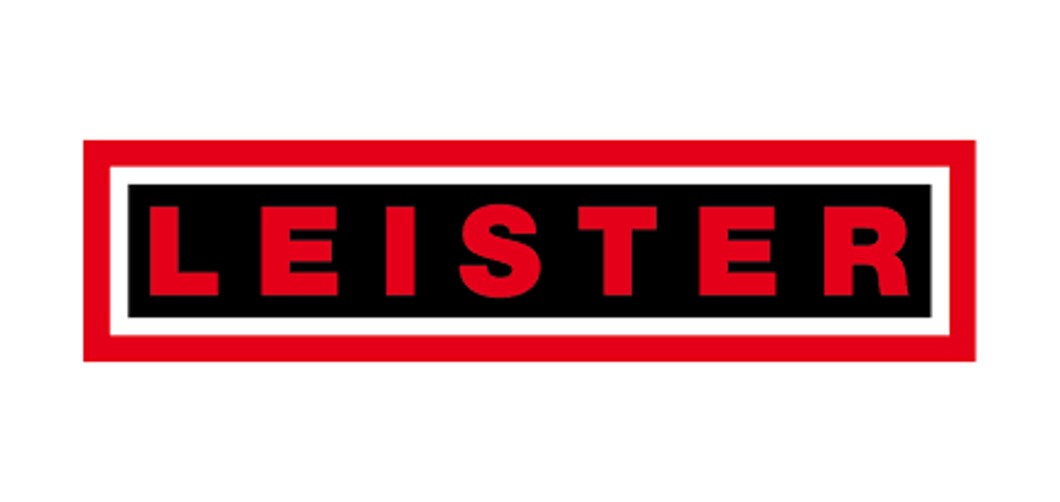 Twinny S
PVC Membrane Welding Machine 
PVC Membrane Welding is made easy with the handy and compact Leister Twinny S.
Weighing just 6.9kg, the Twinny S is ideal for welding fine membranes and thin materials used mainly in tunnel construction, dam liner welding and other civil engineering processes. 
The PVC membrane welding machine is optimised to provide seamless welding even when it is used by operators with little to no training. The lightweight tool is very easy to use, thanks to the ergonomic design which makes its handling and operation easy while also providing quality results.
Leister Twinny S can be fitted with an extremely lightweight cross handle, making overhead welding easy and comfortable. The machine is capable of producing perfect welds even in the most unforgiving site conditions, making it highly suitable for dam liner welding and tunnel construction. The class-leading hot-air delivery system used in the machine makes high-speed welding possible without compromising the quality of the weld.
The lightweight welding tool comes with a temperature and drive control to suit a variety of welding jobs and conditions. To make it further compatible with the intended use of the operator, Leister offers to provide a number of replaceable combi-wedges which can be ordered with/without a test channel.
Key Features & Benefits
The Leister Twinny S PVC Membrane Welding Machine comes with the following features:
Available in 230V/2900W, short combi-wedge with test channel
Simple to operate
Ergonomic and handy design
Lightweight at just 6.5 – 6.9 kg
High welding speed
Smooth temperature and drive adjustment
Unmatched welding results even in harsh environments
Ideal for difficult sites (e.g. dam liner welding)
100% Swiss made
Leister Twinny S PVC Membrane Welding Machine | Applications
The Leister Twinny S PVC Membrane Welding Machine provides the following applications:
Geomembrane liners
Dam liners
Water storage ponds, aquaculture ponds
Mining applications such as tailing dam liners
Landfill construction and liners
HDPE, LLDPE and PVC liner materials
PVC grain covers and agriculture liners
Waterproof membranes in tunnelling applications
Civil engineering sites where membrane liners are needed
For further information or to speak to a Plastral representative about this product, please contact us here.