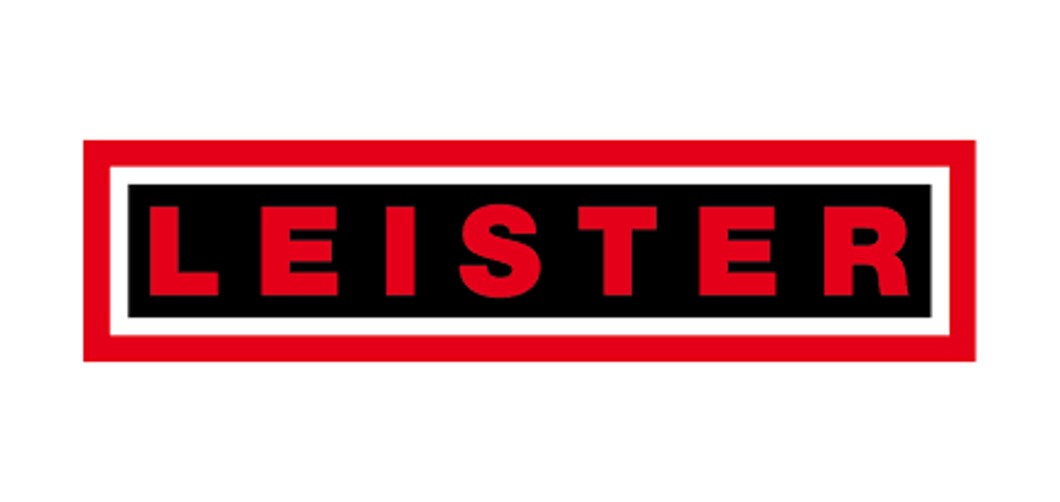 Unidrive 500
For geo membrane welding, roofs, and swimming pools
Leister Unidrive 500 is a compact automatic welder that is set to impress thanks to its many features and advantages.  Guided by two handles, you will achieve the right pressure to ensure safe welding.  Changing direction, via key combination and dual drive, it couldn't be simpler! The Unidrive 500 welds every overlap.  Everywhere, even if space is tight, and three times faster than manual welding. Lap welding with the Unidrive 500 – safe and economical – everywhere.
Whether on or at the roof parapet or welding domed skylights, connections, or small terraces – the unidrive 500 shows its worth when space is tight.
Unidrive 500 Benefits
Reliable: Ergonomic handle for safe pressure during manual welding
Safe: Constant parameters and reliable quality – even with undervoltage
Fast: Three times faster than manual welding
Customized: Reversible drive allows for welding in either direction
Practical: Compact and lightweight automatic welder: 4.5 kg, 30 cm high
Flexible: Stainless steel nozzle for all welding application
Economical: Maintenance-free, brushless motors
Intuitive: Simple user guidance and operation via display
Applications
The UNIDRIVE 500 is intended for professional use on flat and sloping roofs, certain geosynthetic applications, and the swimming pool market.
Overlap welding of thermoplastic/elastomer membranes (such as TPO/FPO, PVC, ECB, modified EPDM, EVA, PIB, PMI, PO, PP)
Overlap welding for base seams
Close-edge welding on roof and cross-seam parapets and eaves up to 60 mm
Welding on roof parapets and eaves
Welding widths: 15, 30 and 40 mm
Swimming pool models
Waterstops for below-grade concrete applications
Circumferential welds
Leister Unidrive 500 machine is manufactured to the same quality standards and performance levels Leister and Plastral customers have come to know and trust.
For further information or to speak to a Plastral representative about this product, please contact us here.
Plastral is the exclusive distributor of Leister hot air welding equipment in Australia and New Zealand.