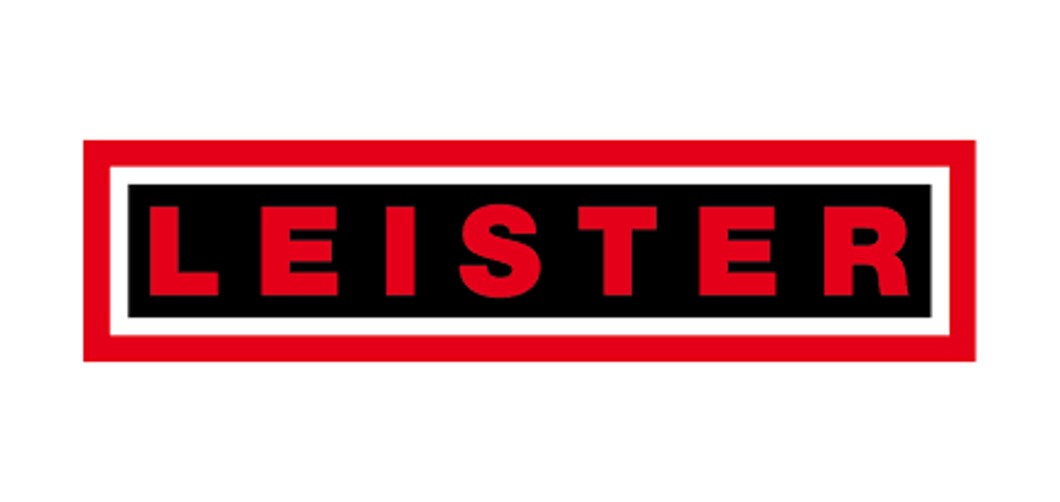 Uniroof AT
Leister UNIROOF AT is a high-performance roofing welder suitable for diverse roof welding applications.
Leister UNIROOF AT is an extra-slim roof welder featuring an adjustable transport axle which makes welding near the edge (up to 3.9 inches) possible. The roof welder can easily weld at or near the parapet no matter how narrow the location is. Thanks to its ergonomic design and an easy-to-handle steering bar, the TPO welder lets the users to operate it wherever required.
Leister UNIROOF is available in UNIROOF AT and UNIROOF ST versions to suit the exact needs of users in accordance to the job at hand. The roof welder boasts a closed loop design for its drive system to ensure uniformity of temperature and other welding parameters. As a result, the roof welder can be easily employed to make reliable, leak proof welds.
Both the UNIROOF AT and UNIROOF ST versions also feature a user-friendly control panel which displays the welding parameters including temperature and voltage for the best control of the equipment throughout the welding procedure.
The brushless drive motor incorporated in the pressure wheel ensures optimum and uniform pressure distribution, resulting in increased contact pressure. This elaborate system also reduces chain wear hence decreasing the operational costs of the TPO welder.
Both the UNIROOF AT and UNIROOF ST are capable of welding flat roofs as well as those with up to 30 degrees pitch. The innovative design allows users to weld at unmatched speeds and unparalleled quality with extreme ease and simplicity.
Leister UNIROOF AT Roofing Welder | Key Features & Benefits

The TPO welder comes with the following features:
• Available in 230V/3450W with 40mm overlap
• Available in UNIROOF AT and UNIROOF ST versions
• Moveable transportation axle, removing the need of retooling
• Direct drive with zero maintenance
• Closed-loop technology
• Intuitive control panel with multifunctional display
• Ergonomically designed for easy handling and optimized operation
• Up to 2/3rd higher welding efficiency than comparable welders
• Capable of welding all roof profiles
• Unmatched welding results even in unfavourable conditions
• 100% Swiss made
For further information or to speak to a Plastral representative about this product, please contact us here.