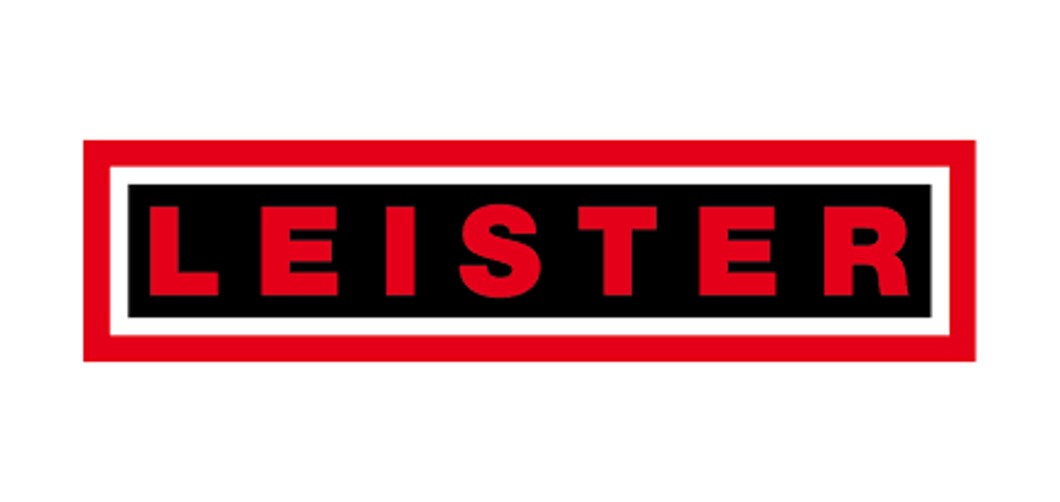 Weldplast S2
Leister WELDPLAST S2 PVC | PVC Welding Tool
Leister WELDPLAST S2 PVC is a high-performance poly extrusion welder, ideal for PVC welding.
PVC welding has been greatly simplified, thanks to this marvel of engineering from Leister. The WELDPLAST S2 PVC combines best-in-class hardware with advanced programming to ensure seamless welding.
The welding tool features a corrosion resistant design which contributes to its extended service life. The WELDPLAST S2 PVC provides perfect weld seam quality, thanks to its integrated program that meticulously controls all the welding parameters.
Although the extrusion welder is optimized to work with all types of PVC, it can easily be configured to work with any other kind of plastic. Its low weight and smart design make it one of the most compact poly extrusion welders available in the market.
The WELDPLAST S2 PVC is designed to be operated by both the professionals and amateurs. Owing to its operational simplicity, the equipment can be used with little to no training yet the results are nothing less than those produced by skilled plastic welders.
Leister WELDPLAST S2 PVC Welding Tool | Key Features & Benefits
The WELDPLAST S2 PVC comes with the following features:
Available in 230V/3000W
Handy and ergonomic design
Light-weight and easy to grip
Perfect welding results
Pre-configured for PVC to produce seamless welds
Corrosion resistant build
Optimized to work with PVC-U
Easy to operate
Standby mode
100% Swiss made
Leister WELDPLAST S2 PVC Welding Tool | Applications
The WELDPLAST S2 PVC comes with the following applications:
Plastic Fabrication
Civil Engineering
Leister WELDPLAST S2 PVC Video
For further information or to speak to a Plastral representative about this product, please contact us here.