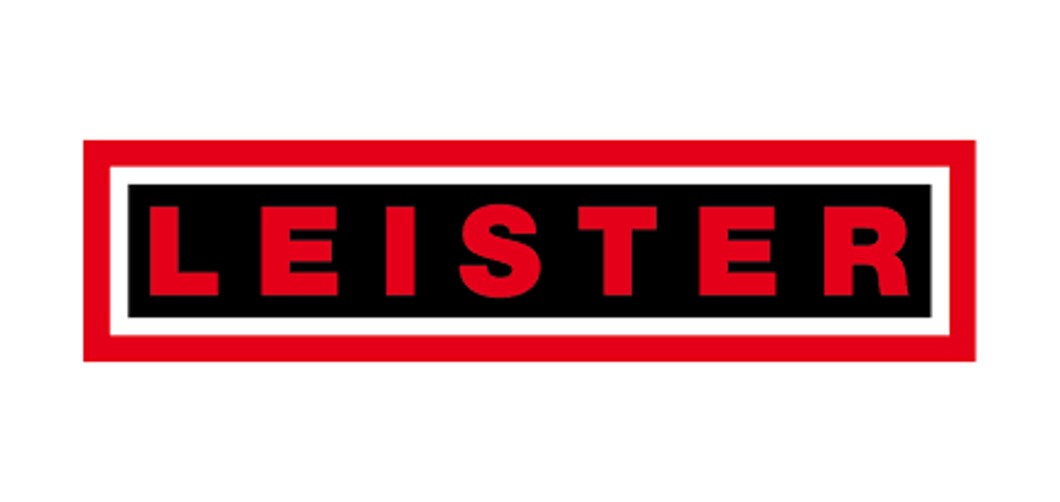 Weldplast S6
Leister WELDPLAST S6 | Hand Extrusion Welder
Leister WELDPLAST S6 is a hand extrusion welder, ideal for high power welding applications.
With a staggering output volume of above 3.9 – 6 kg/hr, the WELDPLAST S6 is the highest rated hand held extrusion welder in the market. Even with its insane output volume, the machine is extremely maneuverable, weighing at 14kg.
Leister WELDPLAST S6 comes with a brushless motor which is maintenance-free, hence making it very easy to maintain. The preheated air blower, comfortable ergo-grip, and multifunctional display make it top-of-the-line extrusion welder from Leister. To make its operation easy and hassle-free, it comes with an adjustable control wheel.
The hand held extrusion welder is designed on a closed-loop process which makes controlling and monitoring the temperature very easy, producing class-leading results. The temperature regulation of the extrusion welder is designed to be flawless, regardless of the external conditions and the fluctuations of the operating voltage.
Controlled by a microprocessor and programmed to work seamlessly, the welder requires little to no experience to operate. The multifunctional display comes in handy to keep the operator informed about the various parameters of the process.
Thanks to the combination of its highly powerful drive system and intricate microprocessor control, the hand held extrusion welder is capable of producing mind-blowing welding results, even in unfavourable site conditions.
Leister WELDPLAST S6 Hand Extrusion Welder | Key Features & Benefits
The WELDPLAST S6 comes with the following features:
Available in 230V/5300W
Industry leading 3.9 – 6 kg/hr output
Maximum preheating capacity
Adjustable control wheel
No-maintenance hot air blower
Built-in display
Consistent temperature regulation
Microprocessor control for monitoring the tool and regulating the process
Easy-to-use multifunctional menu
Twist-free, dual-sided wire intake
Ideal for working with PE and PP
100% Swiss made
Leister WELDPLAST S6 Hand Extrusion Welder | Applications
The hand held extrusion welder comes with the following applications:
Plastic Fabrication
Civil Engineering
Leister WELDPLAST S6 Video
This is a video of the ASTRO overlap welder and the WELDPLAST S6.
For further information or to speak to a Plastral representative about this product, please contact us here.