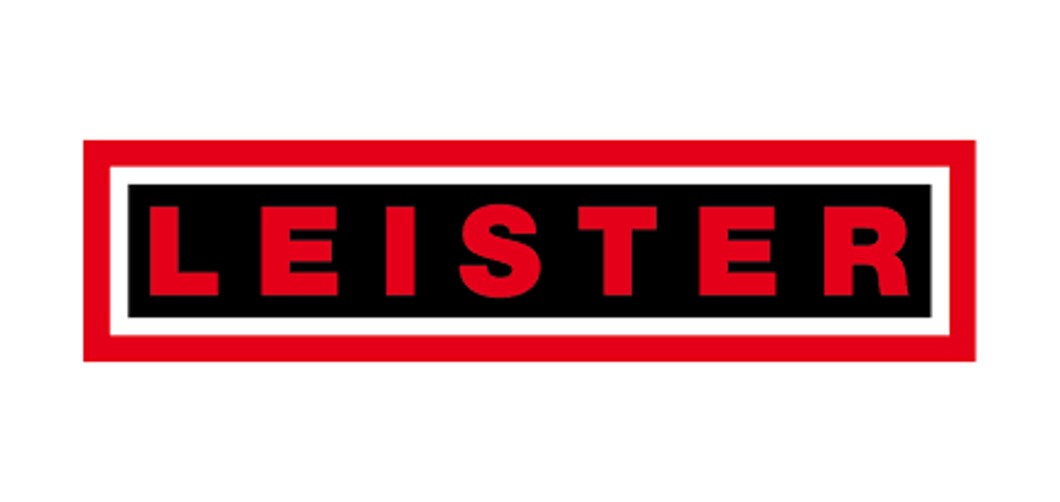 Robust Blower
Leister Robust Blower is a versatile and operable at high ambient temperatures of up to 60 °C. Despite its small size, the Leister Robust is a real powerhouse. This blower can simultaneously supply air for up to three hot-air hand tools.
Features 
High-performance, compact design
Sound-suppression
Can be integrated at any position
Can be used as an external air supply to 1 WELDING PEN R
or up to max. 3 DIODE S / PID or max. 3 LABOR S (with
107.281 hose adapter)
This blower is manufactured to the same quality standards and performance levels Leister and Plastral customers have come to know and trust.  Leister has been the leading manufacturer plastic welding tools, process heat equipment and industrial blowers for over 65 years. All tools are manufactured to the traditionally high Swiss quality.
A comprehensive range of hot air welding tools and accessories provide the equipment most professional fabricators prefer.  Plastral's factory trained staff can assist in your choice of tool to suit your application.  Plastral distributes a comprehensive range of Leister plastic welding products throughout Australia.  The staff in our service department are factory trained to ensure that all products can be maintained and repaired to the manufacturer's expectations and specifications.
For further information or to speak to a Plastral representative about this product, please contact us here.