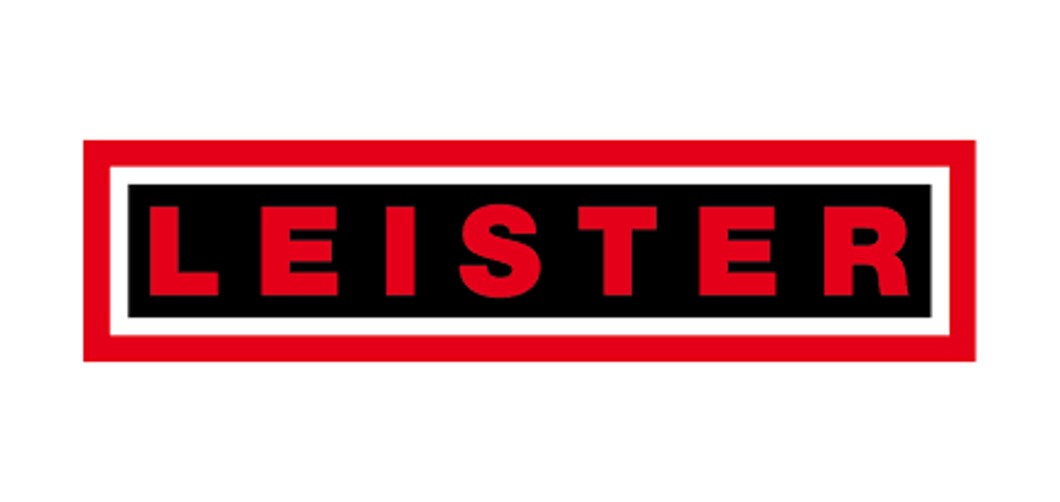 Seamtek
Seamtek 36 Automatic Welder
Leister Seamtek 36 Automatic Welder makes practically any welding application possible.  Thanks to the well-thought-out multi-arm system, the machine can be set to a specific configuration for the application in record time.  The huge selection of various drive wheels, nozzles and guides guarantees maximum flexibility.  The intuitive operation of the user interface takes place entirely via touchscreen and permits simple adjustment of the regulated parameters. 
Leister Seamtek 36 Automatic Welder is specially designed for use with textiles and industrial fabrics for signage, banners, tents, canopies, manufacturers, installers and more. Thanks to the sophisticated multi-arm system, the exact configuration can be set in record time so that a high-quality seam can be produced in any situation. The huge range of drive rollers, nozzles and guides guarantees maximum flexibility. From 8–64 mm (0.3 – 2.5 ins.), the Seamtek 36 produces perfect overlap welds, hems, open hems, hems with rope and tape welds. And thanks to the variety of guides, even inexperienced users can guide materials without a hitch. The entire operation is performed intuitively via the touchscreen, making the controlled parameters easy to adjust.
Incorporating state of the art digital technology for Automatic Welding equipment, the Leister Seamtek 36 welding machine ensures perfectly welded, long-lasting seams. With the digitally-controlled function, driving every step of the welding process, reliability, optimal accuracy and seam integrity are guaranteed.
Textiles and Industrial Fabrics Welding Easier
Key features of the Liester Automatic Welder include;
Multi-arm system guarantees great flexibility
Digitally-regulated welding parameters
Intuitive user interface
Quiet operation
Test mode for rapid parameter determination
Drive wheels and guides can be quickly changed
Maintenance-free and durable
Seamtek 36 Automatic Welder machine is manufactured to the same quality standards and performance levels Leister and Plastral customers have come to know and trust.
For further information or to speak to a Plastral representative about this product, please contact us here.