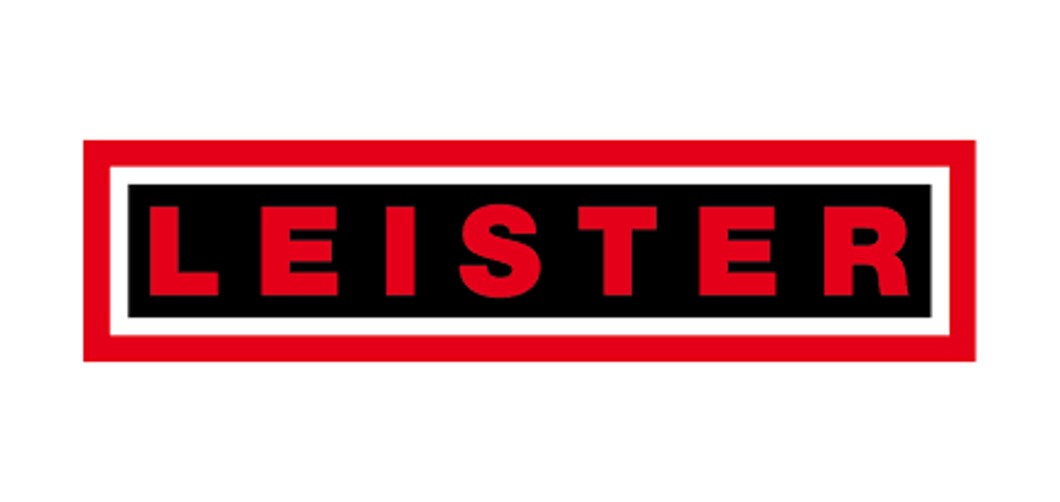 Seamtek 900 AT
Seamtek 900 AT Automatic Welder
The SEAMTEK 900 ATs intelligent design makes practically any welding application possible. The low-maintenance machine is manufactured with Leister's high quality. Thanks to its multi-armed system, it can be accurately configured in record time to create high-quality seams in any situation. The enormous range of drive rollers, nozzles and guides guarantee maximum flexibility.
From 8 to 64 mm / 0.3 to 2.5 in, the perfect tape welds, hems and open hems are achieved. Thanks to the various guides, even inexperienced users can guide materials without a hitch. Intuitive operation is carried out entirely via the touch screen. The regulated parameters can be easily adjusted.
Textiles and Industrial Fabrics Welding Easier
Key features of the Liester Automatic Welder include;
Multi-arm system
Digitally regulated welding parameters
Intuitive user interface
Test mode to quickly define parameters
Low-maintenance and durable
For further information or to speak to a Plastral representative about this product, please contact us here.