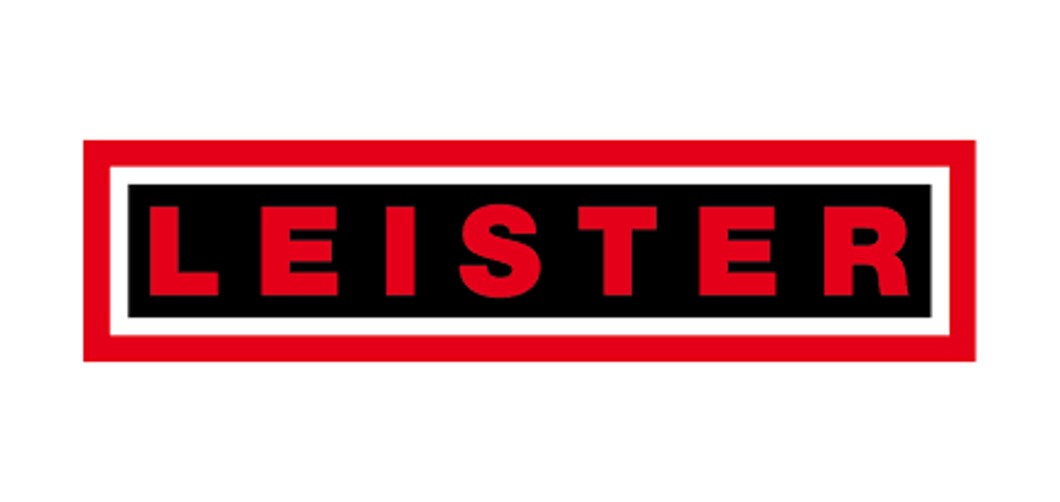 Tapemat 50mm
Leister Tapemat 50mm is a high-performance industrial fabric welding machine which has made technical textile fabric welding easier and simpler than ever.
The Tapemat is known for easy and fast welding of industrial curtains and truck covers. The handy equipment out-paces all other fabric welders in the market with a matchless welding speed of up to 20 m ( 167 ft.) a minute.

The Leister Tapemat  is designed and optimised for maximum performance and user comfort. The principles of design ergonomics are strictly followed in its manufacturing process, so are those of safety and durability to make sure the equipment lasts a life time. Moreover, its maintenance-free hot air blower makes it very economical to maintain.

The innovative design of the welder makes it easy to handle, despite weighing at 35 kg. One of the most important design features of the technical textile fabric welding machine is its process-optimised nozzle, which makes the weld quality stand apart from the other fabric welders available in the market.
Leister Tapemat Industrial Fabric Welding Machine | Key Features & Benefits

The Leister Tapemat comes with the following features:
• Available in 400V/10KW
• Incredible welding speed of up to 20 meters a minute
• Ergonomic and robust design
• User-friendly and simplistic operation
• Ergonomic and robust design
• Process-optimized nozzle
• Brushless hot air blower, requiring zero maintenance
• Incredibly high cost-benefit ratio
• Unmatched welding results even in unfavourable conditions
• 100% Swiss made
For further information or to speak to a Plastral representative about this product, please contact us here.