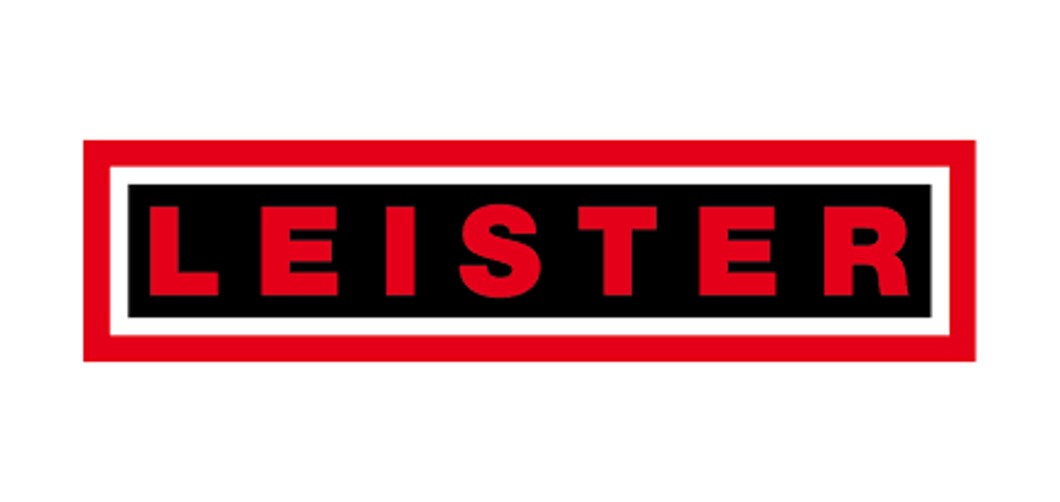 Uniplan E
Leister UNIPLAN E is a hot air tarpaulin welder, well-suited for precise welding applications pertaining to technical textiles and industrial fabrics. Combining small size with huge performance, the tarpaulin welding machine is known for reproducible results. Weighing at 25 lbs, this marvellous piece of technology can weld at matchless speed while also ensuring high-quality welds.
Considered among the best tarpaulin welders available in the market, the compact and handy tool is equipped with an integrated, multifunctional display. The electronic display allows the operators to view heat, pressure, speed, and other weld parameters, enabling them to fully monitor and control the welding process.

The UNIPLAN E is one of the most user-friendly tarpaulin welders from Leister. Thanks to its robust and ergonomic design, no amount of work with this handy tool cause fatigue to the user. The tarpaulin welding machine can be easily employed at difficult job sites, even in unfavourable environmental conditions.
Owing to its class-leading features, this product enjoys a high user-satisfaction rate and is considered one of the best tarpaulin welders around the world.
Leister UNIPLAN E Tarpaulin Welder | Key Features & Benefits

The UNIPLAN E comes with the following features:
• Available in 230V/2300W, with 20mm weld seam width
• Available in data recording, LQS version
• Simple to operate
• Compact and lightweight
• Ergonomic and handy design
• Matchless welding speed
• Integrated display of heat, pressure, speed, and other weld parameters
• Unmatched welding results
• Maintenance friendly
• 100% Swiss made
For further information or to speak to a Plastral representative about this product, please contact us here.