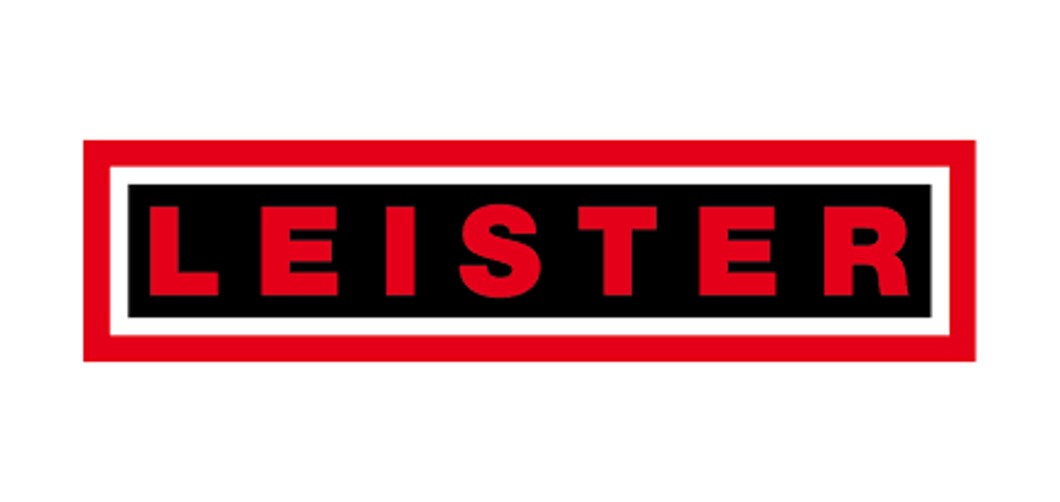 Variant T1 Tape 25/50mm
Variant T1 Tape Automatic Tape Welding Machine
Used for welding reinforcement and anti-vandalism tapes in vehicle tarpaulin production. Thanks to the "e-Drive" operating concept, setting the relevant welding parameters couldn't be easier. The tape holder and the newly developed guide rollers guide the tape under the pressure roller, keeping it taut right up to the final centimetre.
The Variant T1 Welder is extremely easy to use thanks to its user-centric design.  The automatic welding includes a clear display, "e-drive" and storable welding parameters.  Additionally, The Variant T1 Tape is highly flexible with it's conversion kits that make it possible to work with different types of tape including 2.0 inch (50 mm) reinforcement and 1.0 inch (25 mm) anti-vandalism tapes.
Ensure safe and reliable welding with the specialised, high-tech nozzles as well as feeding perfection thanks to the new guide rollers, making it easy to position the material and keep it taut right up to the final inch
The dual action pressure roller can easily be converted from a 2.0 inch (50 mm) width to a 1.0 inch (25 mm) one (anti-vandalism TAPE) or vice versa.   While the optional line laser keeps the VARIANT T1 TAPE firmly on course. 
Variant V1 Tape Key Features & Benefits
Fastest, most precise automatic tape welding tool (up to 18 m/min)
"e-Drive" operating unit
Easy to use
Taut tape guidance
Kits for converting VARIANT T1 Overlap to 25 or 50 mm TAPE
The Leister Variant V1 Tape Automatic Welding Machine is manufactured to the same quality standards and performance levels Leister and Plastral customers have come to know and trust.
For further information or to speak to a Plastral representative about this product, please contact us here.