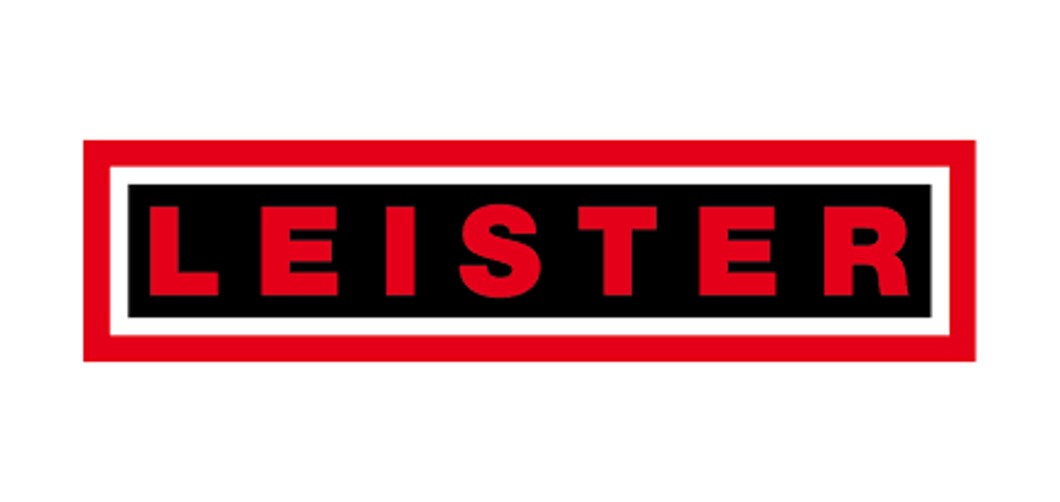 Varimat V2/Varimat S
Leister VARIMAT V2 Roofing Membrane Welding Machine
Leister VARIMAT V2 is a roofing membrane welding machine designed to provide state-of-the-art roof welding applications.
The roof membrane welder can weld at incredible high speed while also ensuring class-leading results. Apart from its matchless speed, the roof membrane welder guarantees seamless weld and even finishing, thanks to its next-generation spherical roller.The hot air welder roofing tool is extremely easy to use due to its ergonomic design and an innovative guide bar mechanism. The guide bar is designed so that both its height and angle can be easily adjusted to suit the operator.

The VARIMAT V2 comes pre-installed with the "e-Drive" technology which can store welding parameters to be used for similar jobs in future.

The roof membrane welder boasts a powerful, maintenance-free hot air blower which not only delivers excellent output but is also very inexpensive to maintain.
Leister VARIMAT V2 Roofing Membrane Welding Machine | Key Features & benefits
The hot air welder roofing tool comes with the following features:
• Available in 230V/3680W with 40mm overlap
• Uncompromised results thanks to cut-out designed for fluctuating voltage
• Patented, next-generation spherical roller to ensure an even finish
• Ergonomically designed roll bar
• User-friendly and simplistic operation
• Brushless blower gives a zero-maintenance drive system
• Low operating and service costs
• e-Drive technology to control and monitor the process
• User-oriented display with storable welding parameters
• Electronically regulated consistent drive operation
• Unmatched welding results even in unfavourable conditions
• 100% Swiss made
For further information or to speak to a Plastral representative about this product, please contact us here.