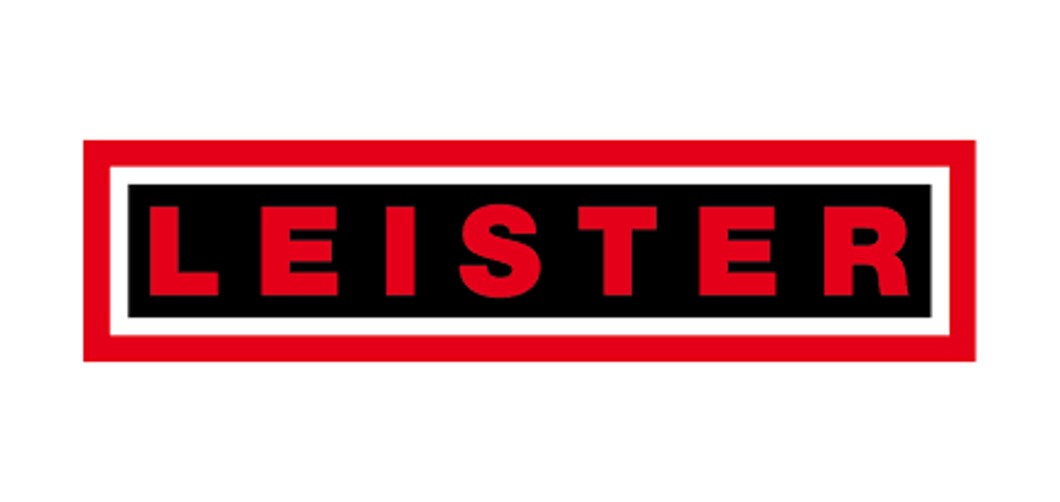 Fusion 1
Leister Fusion 1 | Mini Extrusion Welder
Leister Fusion 1 is a powerful, compact mini extrusion welder that is ingeniously simple. It is the smallest extrusion welder in the Leister range and one of the most compact in the world, at only 435mm long and weighing just 3.4 kg. The slimline and compact design of the Leister FUSION 1 mini makes it suitable to fit into tight and compact welding jobs.
It may be small, but the Leister Fusion 1 mini extrusion welder still packs a punch, with 1200 watt output at 230 volts, with max plastification temperature at 300 degrees C.
This versatile extrusion welder has a multitude of applications and will continue to impress through each of them, both small and large scale in nature. Backed by the unrivalled Leister name and Plastral's service and spare parts offering, the Fusion 1 mini extrusion welder is any plastic fabricators new favourite plastic welding tool.
Leister Fusion 1 Key Features & Benefits
Compact and slimline design to fit tight applications
Digital temperature display and control
Double sided welding rod intake
LED light for illuminating the welding area
Automatically controlled air temperature
Ergonomic handling
Modern design with slim profile
Can be used with or without handle for one handed welding
Swiss engineered and Swiss made
Leister Fusion 1 Applications
Plastic fabrication
Tank fabrication
Any plastic welding application where space is restricted
Suitable for applications where low welder weight or the ability to easily suspend the welder is required
Leister FUSION 1 Video
For further information or to speak to a Plastral representative about this product, please contact us here.