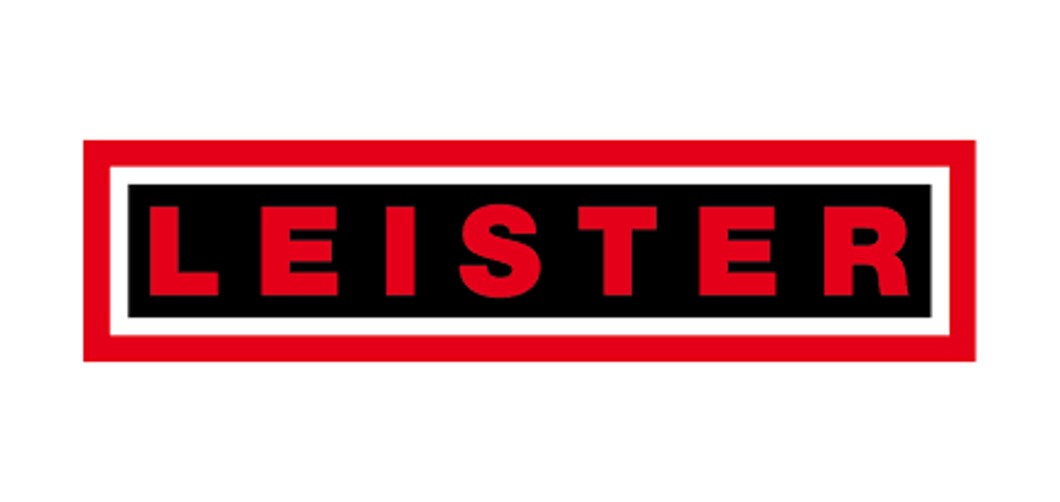 Variant T1 Overlap
Leister VARIANT T1 is a robust and high-performing industrial textile welding tool.
The VARIANT T1 offers an incredible working speed of up to 18 meters a minute. This matchless speed, however, does not come with a compromise in quality and user-friendliness.
The fabric welding machine can be used for diverse industrial textile welding tasks ranging from hem and tape welding to applications pertaining to pole pockets and piping. The handy equipment is available in Varient T1 Tape and Varient T1 Overlap versions to exactly suit different industrial fabrics welding requirements.
Owing to the incredible "e-Drive" technology featured in both Varient T1 Tape and Varient T1 Overlap versions, users can easily set the desired operating parameters. A real-time display keeps the operators posted on the welding parameters while the industrial fabrics are being welded.

The state-of-the-art equipment comes with a process optimized nozzle to ensure consistent and wrinkle-free welds. The guide rollers help the users to position the industrial fabrics while they are being operated upon. Optional laser guide can also be installed to help keep the welder on a straight welding course.

To ensure optimum performance with different industrial fabrics, the fabric welding machine comes with conversion kits as well as a dual-action pressure roller, which can be easily shifted between a 1.0-inch and a 2.0-inch anti-vandalism tape as per need.
Last but not least, the industrial textile welding tool comes with a powerful, maintenance-free hot air blower to ensure class-leading results.
Variant T1 Overlap Key Features & Benefits
Top welding speed up to 18 m/min
Perfect view into the weld seam
Sturdy and durable for professional use
Smooth lifting device for precise positioning
Simple operation due to «e-Drive» operating concept
This tool's top welding speed of up to 18 m/min and its slim, compact design make it a winning choice.
For further information or to speak to a Plastral representative about this product, please contact us here.