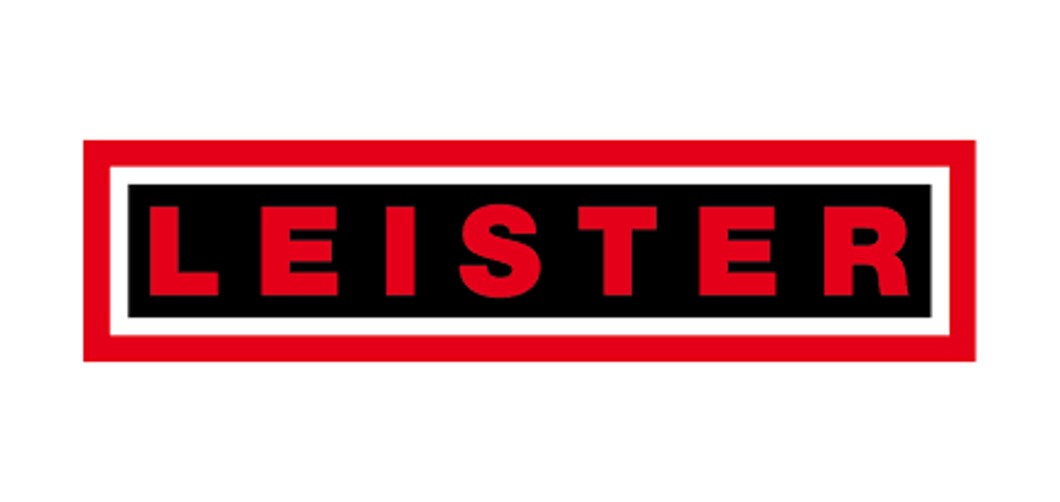 Geostar G5 / G5 LQS
Wedge Welder for Geo Membranes
   
Civil engineering redefined: With the Leister Geostar G5 hot wedge welding machines for welding geo membranes.

The super-fast and flexible all-rounder (with many accessories) welds practically every type of plastic while itself weighing only 16.4 kg / 36 lbs. Maximum reduced construction with cast aluminium frame and strong performance. With the G5, thinner materials can be welded just as securely as PVC with the steel wedge intended for that purpose.

Operating unit with integrated voltage display for permanent monitoring of welding parameters and mains voltage, welding wedge replacement in less than 1 minute, generous material input, smooth-motion sliding of the geo membranes thanks to new wedge geometry and three different parking and maintenance positions.
Welding speed up to 12 meters / 39 feet per minute
Digital display of joint pressure, speed and hot wedge temperature
Very high heating capacity / heating power
Welding wedge replacement in under a minute!
Integrated voltage display
Adjustable chassis height
Materials: HDPE 0.8 – 3.0 mm; PP. LDPE, TPO, FPO; PVC-P with
100% Swiss Made
Leister Geostar G5 wedge welder is manufactured to the same quality standards and performance levels Leister and Plastral customers have come to know and trust.
For further information or to speak to a Plastral representative about this product, please contact us here.