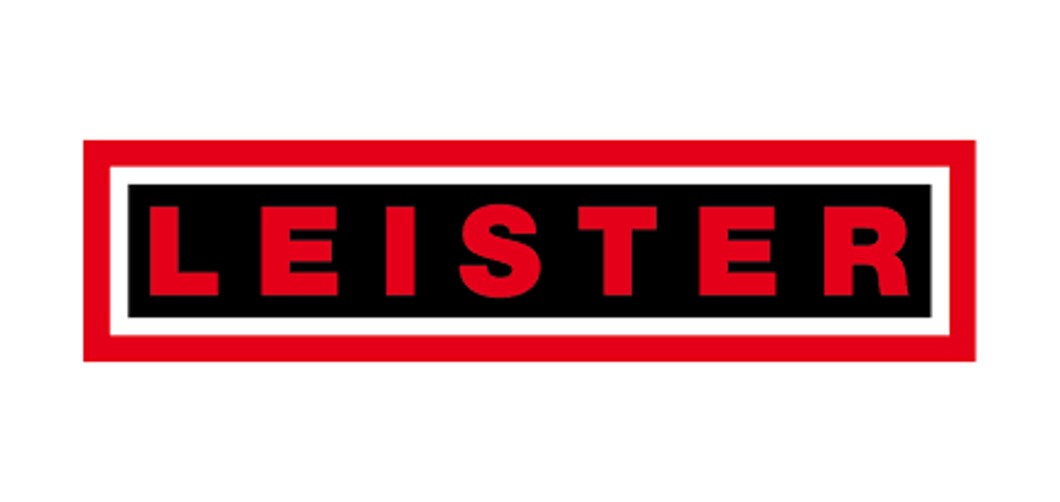 Hotwind | Hot Air Blower
Leister Hotwind | Hot Air Blower
Leister Hotwind is a top-notch hot wind blower, capable of providing matchless output volumes. Available in two variants – Hotwind Premium and Hotwind System – Leister hot blower heater can be put to a wide range of applications. It can be used as an independently controlled unit or as a part of a closed-loop control circuit with a control interface.
The air flow control in both the Hotwind Premium and Hotwind System is achieved by a potentiometer (4-20 mA/ 0-10 V). The air flow can be seamlessly adjusted to provide output volumes up to 900 l/min and temperatures of up to 800°C.
Both the versions of Leister hot blower heater come with integrated power electronics, brushless blower motor, and device overheating protection mechanism.
An integrated display (in the Hotwind System) provides real-time information of the operational parameters. The smart designing on the unit integrates the main switch with a function button which can be used to program the unit.
The Hotwind System is equipped with a thermocouple to keep the temperature of air precisely regulated. It is also equipped with a remote alarm contact as well as an automatic cool down function to ensure efficiency and safety of operation.
Leister HOTWIND Hot Wind Blower | Key Features & Benefits
Leister hot blower heater comes with the following features:
Available in 230V/3100W (800°C)
Available in HOTWIND PREMIUM and HOTWIND SYSTEM versions
Robust, ergonomic and innovative design
Easy to handle and operate
Heat and air volume seamlessly adjusted with the potentiometer
Integrated power electronics
Device overheating protection mechanism
Brushless maintenance free blower motor
Thermocouple to ensure precision (SYSTEM)
Equipped with 'e-Drive' technology (SYSTEM)
Multifunctional display to show live readings (SYSTEM)
Automatic cooling mechanism (SYSTEM)
100% Swiss made
For further information or to speak to a Plastral representative about this product, please contact us here.