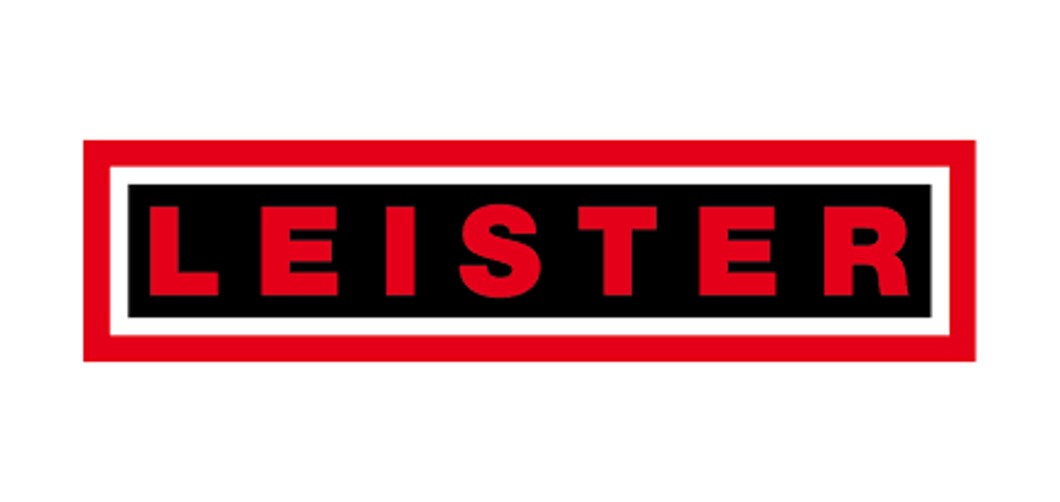 Triac AT
Hand Held Hot Air Plastic Welder
   
Leister Triac AT Hand held Hot Air Plastic Welder is an intelligent hot air plastic welder and hot air hand tool for welding and shrinking plastics. Our most popular product, it is suitable for a wide range of uses, especially those on-site uses. It is designed for the needs of even the most demanding professional, with every tool undergoing the most stringent quality checks prior to leaving the factory in Switzerland.
This high-quality hot air welder is equipped for all situations. Its universal areas of application are virtually unlimited. The Leister Triac AT will continue to prove its merit in any weather condition and is just as effective outside as it is indoors – all during continuous operation. The Leister Triac AT really is the best quality hot air welder in the world.
Key Features & Benefits
Leister Triac AT Features and Benefits include;
Open loop controlled temperature
Open loop controlled air volume
Intelligent e-Drive operating unit
Ergonomic handling
Modern design
Swiss made
Applications
The Leister Triac AT is perfect for the following applications:
Plastic Welding
Shrinking
Wrapping
Flooring
Roofing
Plus many more.
Leister Triac AT Video
For further information or to speak to a Plastral representative about this product, please contact us here.