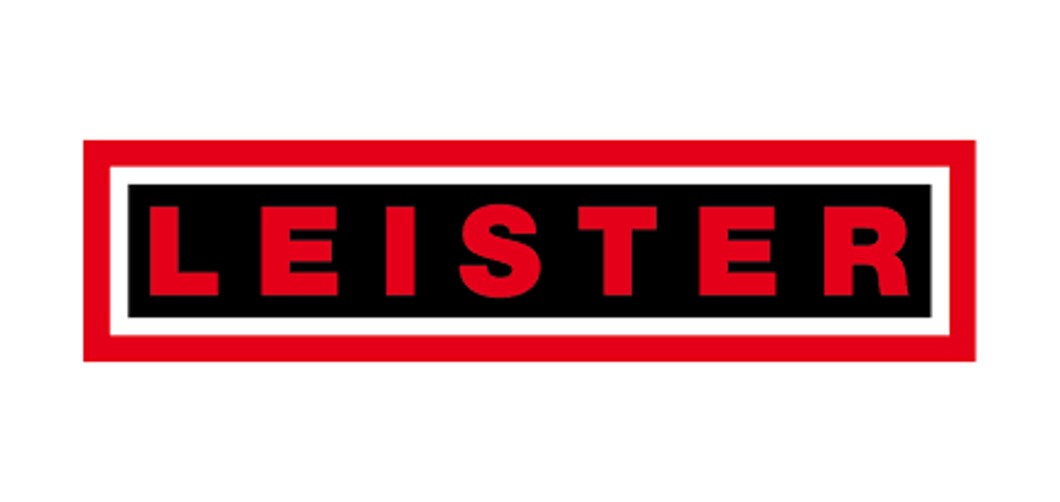 Groovy
Leister GROOVY | Hand Held Floor Groover
Leister GROOVY is a hand held floor groover, ideal for cutting grooves in confined spaces which are otherwise inaccessible to other grooving tools.
Weighing at just 0.64 lbs., the GROOVY is extremely compact and handy in nature. The lightweight gouging tool is well-suited for preparing grooves in almost all types of floor coverings, especially those made of linoleum and PVC.
Owing to its ergonomic design, the flooring groover can be used to effectively cut grooves of any size and depth, gouging up to the connecting walls. An adjustable roller guide ensures precise cutting while an innovative mechanism ensures a clean transition till the closure.
The flooring groover can be used to achieve clean-cut and well-defined grooves, even with low pressure. That's why, it can easily be used by an operator for long hours without any fatigue.
The GROOVY is used for professional floor grooving applications around the world and enjoys an extremely high user satisfaction rate.
Leister GROOVY Hand Held Floor Groover | Key Features & Benefits
The GROOVY comes with the following features:
Lightweight and compact
Ergonomic and handy design
Extremely easy to operate
Durable heating elements
Can cut groove of any size and depth
Works with all floor coverings, especially linoleum and PVC
Grooving up to the connecting walls possible
Adjustable roller guide to ensure precise working
Ideal for confined, inaccessible spaces
Clean transition till the closure
Can cut grooves without milling
100% Swiss made
Leister GROOVY Hand Held Floor Groover | Applications
The flooring groover provides the following applications:
Leister GROOVY Video
For further information or to speak to a Plastral representative about this product, please contact us here.