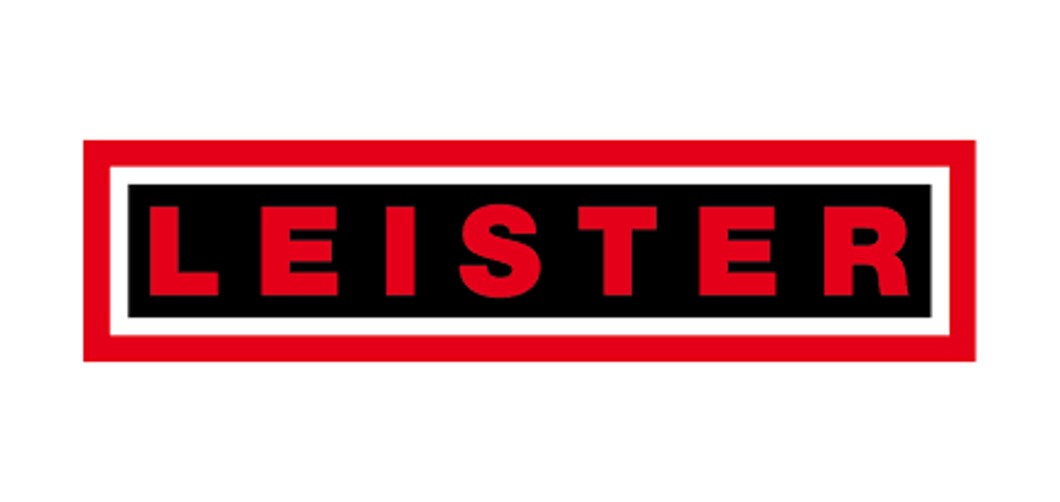 UniFloor
Leister UNIFLOOR E Floor Welding Tool
Leister Unifloor E is a high-performance floor welding tool, capable of providing wide-ranging applications.
The Leister Unifloor E is designed on a simplistic concept coupled with maximum functionality. Owing to its ergonomic design, the robust equipment is very easy to use. The handy tool is equipped with a digital display of set and actual values to help the user monitor the welding parameters during its operation.
Despite working at an incredible speed of up to 7.5 meters per minute, the Leister floor welding tool ensures high-quality welds, thanks to its steplessly controlled air flow and electronically controlled heating mechanism.
Besides being compact in nature, the welder is also very lightweight so it can easily be operated for a long time without fatigue. Due to these factors, the Leister floor welding machine can be easily employed in unfavourable site conditions.
The Unifloor E can work with almost all types of floor coverings (such as PE, PVC-P, modified thermoplastics, and linoleum) without reconfiguration. With its integrated wall switch and automatic start, it is one of the most user-friendly Leister floor welding tools.
Leister UNIFLOOR E Floor Welding Tool | Key Features & Benefits
The UNIFLOOR E comes with the following features:
• Available in 230V/2300W, with de-reeler
• Simple to operate
• Compact and lightweight
• Built-in wall switch
• Automatic start
• Maintenance friendly
• Ergonomic and handy design
• Welding speed of up to 7.5 meters per minute
• Electronic mechanism to control heating and air flow
• Integrated display of heat, pressure, speed, and other weld parameters
• Unmatched welding results even in unfavourable conditions
• Works with all floor coverings without any reconfiguration
• 100% Swiss made
For further information or to speak to a Plastral representative about this product, please contact us here.