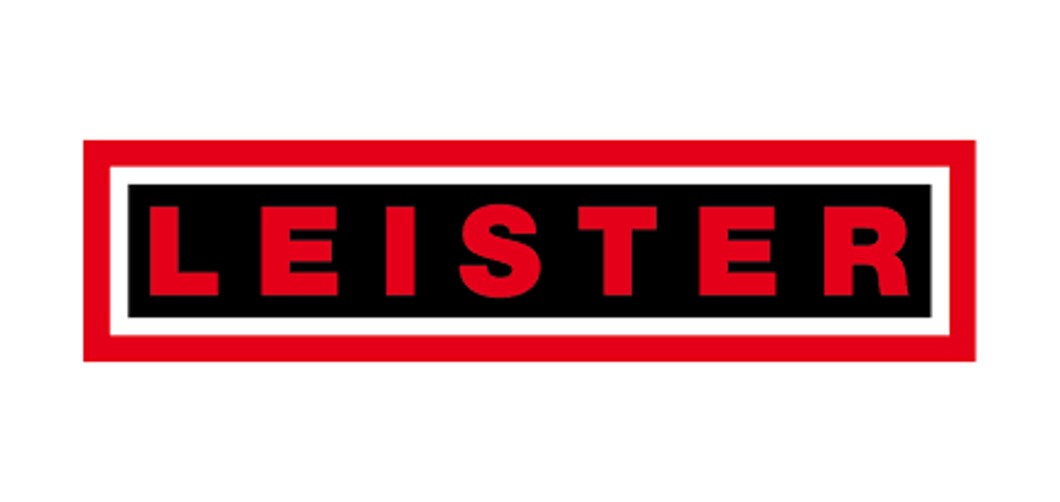 Hot-air blower
Leister hot-air blower: intelligent and efficient hot-air solutions
Leister has been the leading manufacturer of plastic welding and industrial hot-air blower and other equipment for over 65 years.
All tools are manufactured to the traditionally high Swiss quality.
A comprehensive range of hot air welding tools and accessories provide the equipment most professional fabricators prefer.
Plastral's factory trained staff can assist in your choice of tool to suit your application.
Applications: